Comic-Con 2017: Your 'DC's Legends of Tomorrow' Burning Questions Answered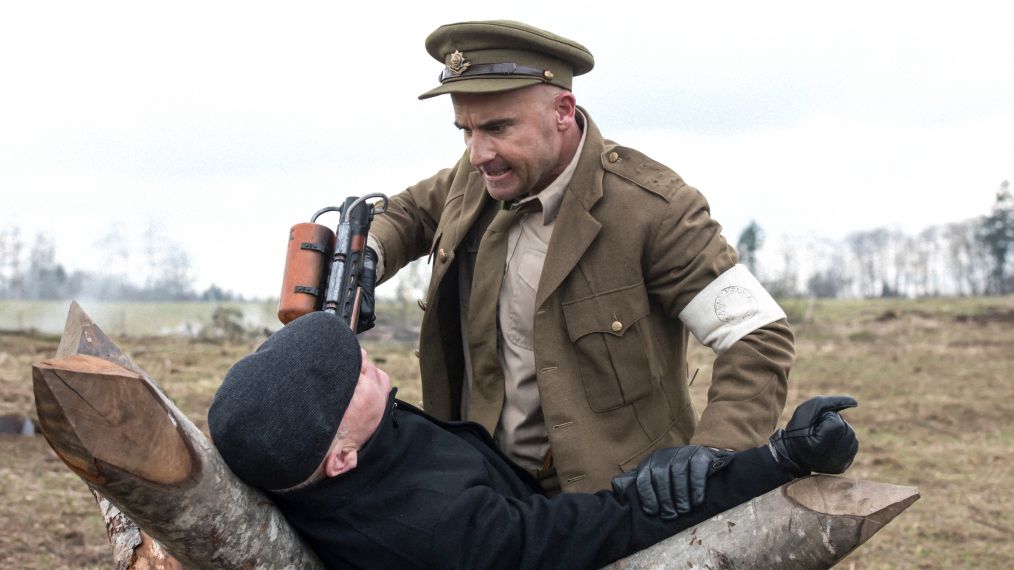 The Chapter 2 adventures for the time-traveling band of misfit heroes on DC's Legend of Tomorrow broke time and shook up the chain of command on the Waverider. What's next? Executive producer Marc Guggenheim previews the Legends' newest mission: to get history back on track.
How do you fix time? "Good question," Guggenheim says with a laugh. After revisiting a moment in time they'd already experienced to beat the Legion of Doom, the ragtag heroes' season finale ended with them stuck in a modern-day L.A. overrun by dinosaurs, futuristic high-rises and even Big Ben. "They will definitely need help" repairing the past, Guggenheim adds, quickly writing off The Flash as an option. (Sorry, no crossover.) Given the time-traveling speedster's fate at the end of last season, "Barry Allen is not available to us."
Who is the new villain? Now that the Legion of Doom is kaput, Guggenheim teases what he calls "a new entity" on the horizon. "They aren't bad guys necessarily, but at the same time there is a great deal of conflict between them and the Legends."
Rip is gone…again? Once he admitted that Sara (Caity Lotz) was the best captain for the Waverider, the former Time Master (Arthur Darvill) peaced out. But goodbye is never forever on this show! "You haven't seen the last of Rip Hunter," Guggenheim promises. "But you have seen the last of Rip Hunter as a member of the team." Ditto for Snart (Wentworth Miller), who had his memory erased, which "places him basically back on track" to repeat his Legends Season 1 arc, should the opportunity present itself.
Should we ship Nate (Nick Zano) and Vixen (Maisie Richardson-Sellers)? Given that Richardson-Sellers is staying around, go for it. But prepare for complications. "It's our hope to have this iteration of Vixen meet the Mari McCabe iteration [Vixen's granddaughter, played by Megalyn Echikunwoke on Arrow] in this season."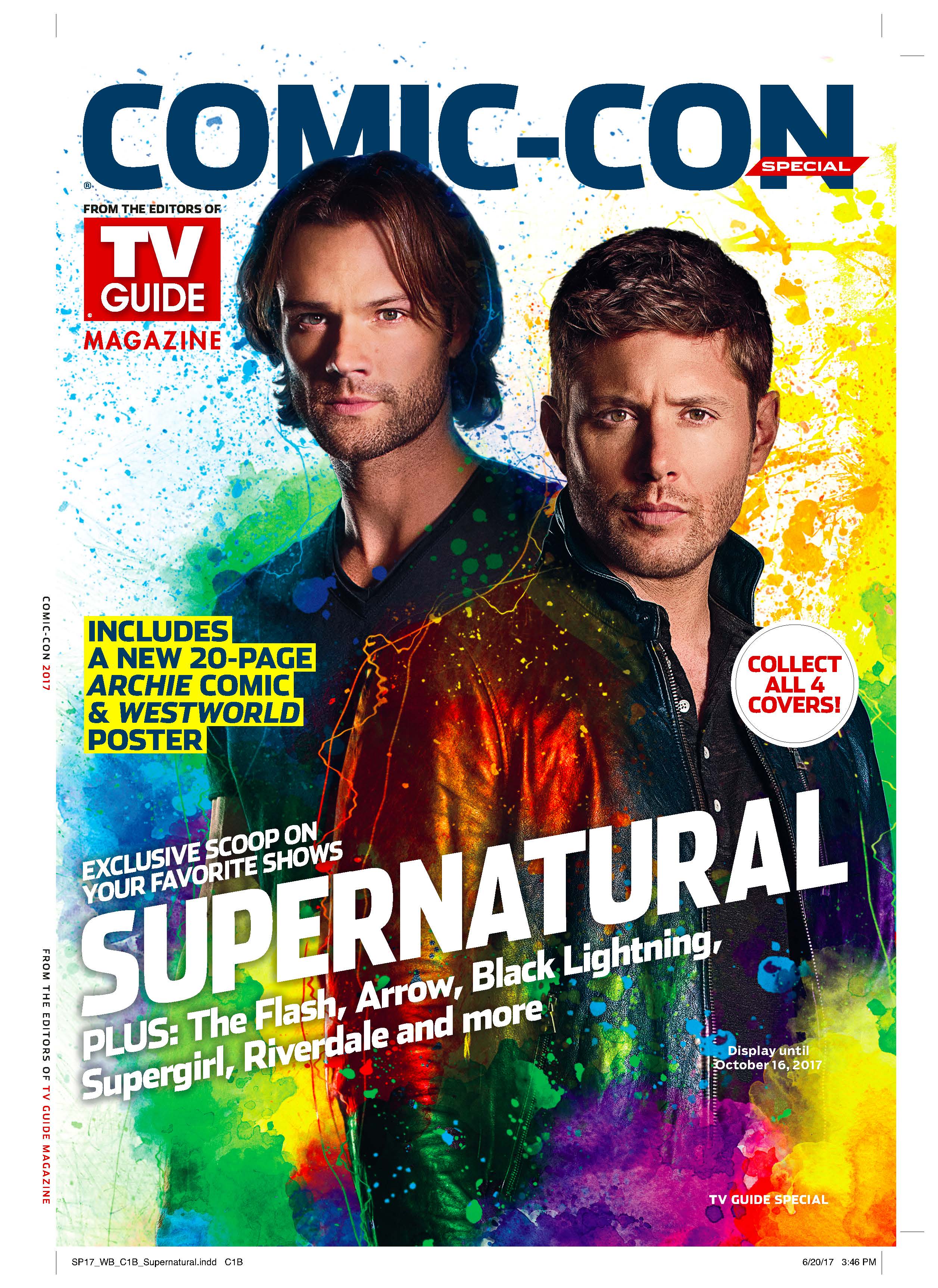 This article appears in TV Guide Magazine's Comic-Con special issue.
Purchase the 2017 Comic-Con collector's issue for more Legends of Tomorrow burning questions—and answers.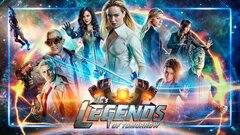 Powered by