ESPN Announces More 30 for 30; New Late Night SportsCenter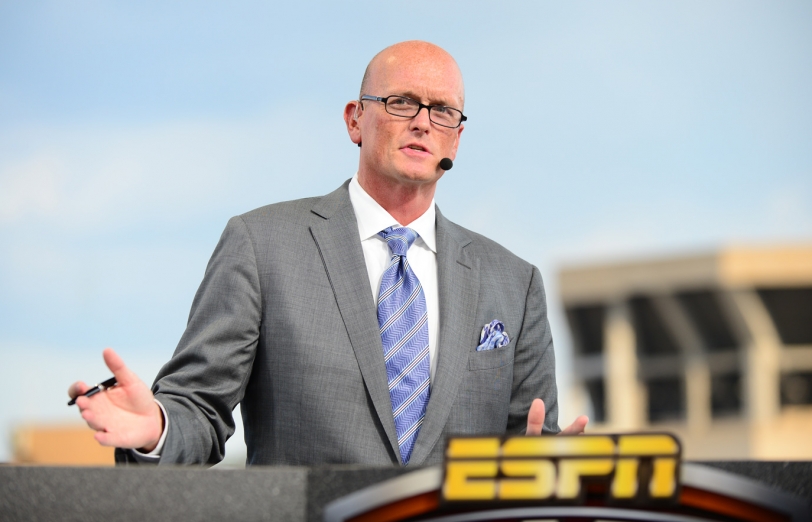 ESPN, the self-proclaimed Worldwide Leader in Sports, announced the return of an acclaimed documentary series and an expansion of their marquee franchise in front of advertisers on Tuesday morning in New York City's Minskoff Theatre.
"Could this meeting be any earlier?" quipped sarcastic sports reporter Kenny Mayne. "ESPN wants to be the first company to bamboozle you before 10 a.m."
After a rousing rendition of "The Star Spangled Banner" by American Idol alum Jordin Sparks, the network paraded out a mix of on-air talent and real-life athletes, including Miami Heat star Dwayne Wade and former New England Patriots defensive star Darrelle Revis, whose presence opened the door for Monday Night Football commentator Mike Tirico to joke about the sports world's hottest topic, Deflategate. "We could talk about deflated balls from your New England days, but let's talk about something else," Tirico said as Revis laughed. The subject of Tom Brady's recent four game suspension was also addressed as Tirico outlined a Monday Night Football schedule that includes a Week 11 matchup between the Patriots and the Buffalo Bills. "Tom Brady may be there for that game," he said.
ESPN also announced the return of its critically acclaimed 30 for 30 sports documentary series. The third volume premieres in October and features 30 new films that cover iconic sports stories, including the Mike Tyson/Evander Holyfield fights, the Buffalo Bills four consecutive Super Bowl losses, and a profile on polarizing football coach Pete Carroll.
The network is also expanding its SportsCenter franchise beginning in September, as Scott Van Pelt begins his stint as the solo anchor for late-night version of the highlights recap series airing at midnight every weekday. "This in all likelihood will be the highest rated television in the world," Van Pelt joked in prerecorded video. "But we'll have a lot of fun."
Then in February 2016, SportsCenter will expand its morning airs and air live from 7-9 a.m. ET. "The pace of the show reflects the pace of the morning: highlights and heroes delivered as a series of quick hits," said anchor Lindsay Czarniak. "It's everything fans need to drive conversations at the watercooler."
ESPN is also planning to simulcast two of its biggest events of the year on broadcaster ABC: the ESPY Awards in primetime on July 15, and an NFL Wild Card playoff game in January 2016.
More Upfronts: Dolly Parton Steals the Show at NBC Presentation | Empire Rules for Fox Presentation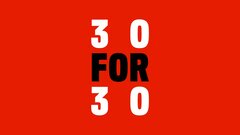 Powered by