Ratings Watch: TBS Wins Big with College Hoops; Good Week for Mark Burnett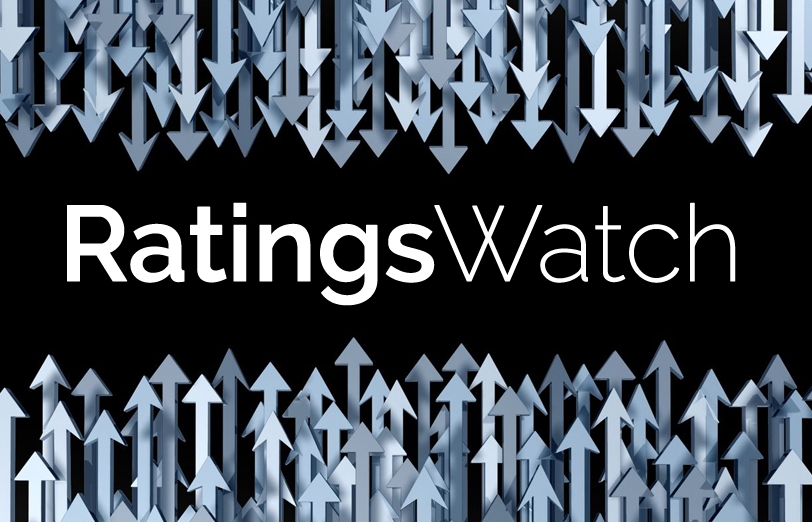 When simulcasts on TNT and TruTV are included, Wisconsin's big win over Kentucky in the April 4 NCAA Basketball Final Four game averaged 22.6 million viewers, making it the most-viewed college basketball game in cable TV history.
Also last week, the premiere of A.D.: The Bible Continues was NBC's most-watched regularly scheduled Sunday scripted program in nine years (excluding Super Bowl nights), although down from the March 3, 2013 premiere of History's The Bible (14.4 million in live+3).
Mark Burnett is the producer of the week, with The Dovekeepers (which he executive produces with wife Roma Downey), A.D., Survivor and two editions of The Voice all making the top 25.
But on a disappointing note for The Dovekeepers, Part 2 didn't make the Top 25, dropping to 7.3 million viewers (from 10.1 million on night 1).
Among other specials, Comedy Central's Roast of Justin Bieber averaged 6.6 million viewers in its first airing (Live + 3).
And major shows doubling their audience (or more) in the first three days include BBC America's Broadchurch (up 112% from 339,000 to 720,000), AMC's Better Call Saul (up 107%, from 2.4 million to 4.9 million), FX's The Americans (up 103%, from 895,000 to 1.8 million) and WGN America's Salem (up 99% from 510,000 to 1.0 million).
Here's the Top 25 total viewer ranker for the week ending April 5, 2015.
RANK

SHOW & NETWORK

LIVE+3
DAYS
DVR/VOD

WATCHED
LIVE/
SAME
DAY

1

NCIS CBS

19.6

16.6

2

The Big Bang Theory CBS

18.2

13.9

3

NCAA Basketball Final Four: Kentucky vs. Wisconsin TBS

16.9

16.8

4

Dancing with the Stars ABC

15.1

13.8

5

Blue Bloods CBS

14

10.7

6

The Voice (Monday) NBC

13.6

11.9

7

Modern Family ABC

13.1

9.4

8

Scorpion CBS

12.5

9.4

9

The Blacklist NBC

12.2

7.8

10

NCIS: Los Angeles CBS

12.1

9.2

11

Survivor CBS

11.5

9.6

12

Madame Secretary CBS
Castle ABC

11.4
11.4

9.3
8.2

14

Hawaii Five-0 CBS

11.2

8.9

15

A.D.: The Bible Continues NBC

10.7

9.7

16

Elementary CBS

10.6

7.5

17

Scandal ABC

10.5

7.3

18

The Dovekeepers (Part 1) CBS
Mom CBS

10.1
10.1

9.0
8.6

20

The Odd Couple CBS

9.9

8.7

21

The Good Wife CBS
American Idol (Wednesday) Fox

9.8
9.8

7.8
8.5

23

Chicago PD NBC
Grey's Anatomy ABC

9.4
9.4

6.9
6.6

25

The Voice (Tuesday) NBC

9.3

8.6
Total viewers; in millions