'True Detective' returns to its second-largest audience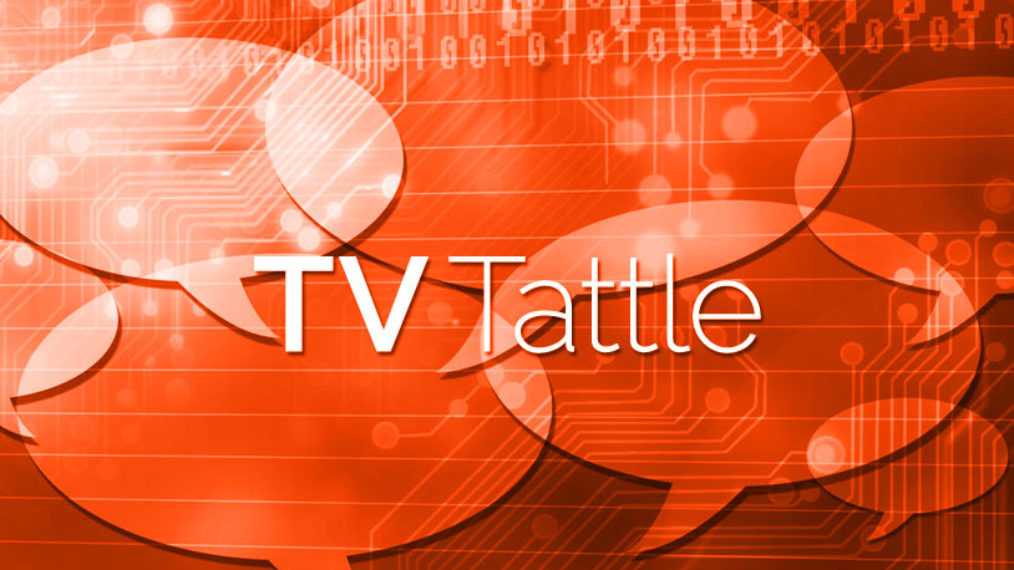 About 3.2 million watched True Detective's Season 2 premiere, which ranks just below the series high of 3.52 million for the Season 1 finale. Meanwhile, Dwayne Johnson's Ballers debuted to 2.2 million and The Brink premiered to 1.6 million.
Van Patten, who died due to complications from diabetes, had numerous TV roles, including The Love Boat and, most recently, Hot in Cleveland.
The show's composer, John Lunn, says he's been working with creator Julian Fellowes on a live event that would be staged after Downton is over.
The Will Ferrell-Kristen Wiig Lifetime movie had less than half the viewership of the Whitney Houston biopic that aired earlier this year.
Kaitlyn refused to be slut-shamed on last night's episode. "This is marriage and part of that is intimacy," she said. "If the physical part of the relationship isn't there for me, that's a deal breaker." PLUS: Bristowe fires back at her social media critics, and Bristowe on why she cried.
Rudolph tells Seth Meyers that people keep telling her she looks like the controversial former NAACP president.
Contemporary artist aleXsandro Palombo has drawn a Simpsons version of Jenner's Vanity Fair cover.
See Kimmel's Father's Day YouTube Challenge: "I Served My Dad Breakfast in the Shower."
The new key art is part of The Walking Dead's Comic-Con appearance next month.
Check out the '80s-themed trailer for the upcoming Netflix prequel series.
Full House: The Musical Parody! will premiere in Toronto this summer before moving to New York City this fall.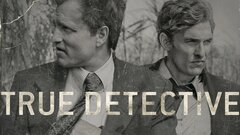 Powered by