Horrifying, Nostalgic, Delicious: The Food on 'Astronaut Wives Club' Adds '60s Flavor
Most chefs would feel like a failure if 95 percent of their creations were left uneaten. But that's just fine with Emily Marshall, the food stylist on ABC's The Astronaut Wives Club. Marshall talks about creating camera-ready almost edibles.
How did you become a food stylist?
I have a friend, Jonathan Hodges, who is a prop master, and about 20 years ago, he needed an assistant on a McDonald's commercial. I was living in Memphis, but I jumped on a plane and came to Los Angeles. [Later,] when he worked on films, he hired me to be a food stylist. I had no professional experience, so he started me on simple things like hot dogs and barbecues.
How did Astronaut Wives Club come about?
I had just left a job managing a restaurant, and Jonathan asked me to work on this new show set in the '60s. I have had a lifelong obsession with food from that era and collect vintage cookbooks. My heart just lifted that I was going to make use of the weird study of these crazy foods!
What was your toughest assignment?
Like in real life, every time there was a big NASA launch, the ladies would have a giant potluck. I'd feed up to 50 people; there had to be mountains of food. I was raised Mormon and we had these huge family potlucks, so casseroles and Jell-O molds are completely from my childhood.
Who decides the menu?
It's almost 100 percent me. A favorite was a tomato mold garnished with angled hot dog slices and chunks of cheddar cheese. I also did macaroni and cheese with a big flower made of hot dogs.
Do the actors eat any of this stuff?
The spirit of the food was one part horrifying, one part nostalgic and one part curiously delicious. Yvonne Strahovski (Rene) and Erin Cummings (Marge) were always daring each other to try things.
What's the most memorable moment for you on set?
My first day, I asked one of the electricians to set me up with a work light. We're getting married next year!
The Astronauts Wives Club, Thursdays, 8/7c, ABC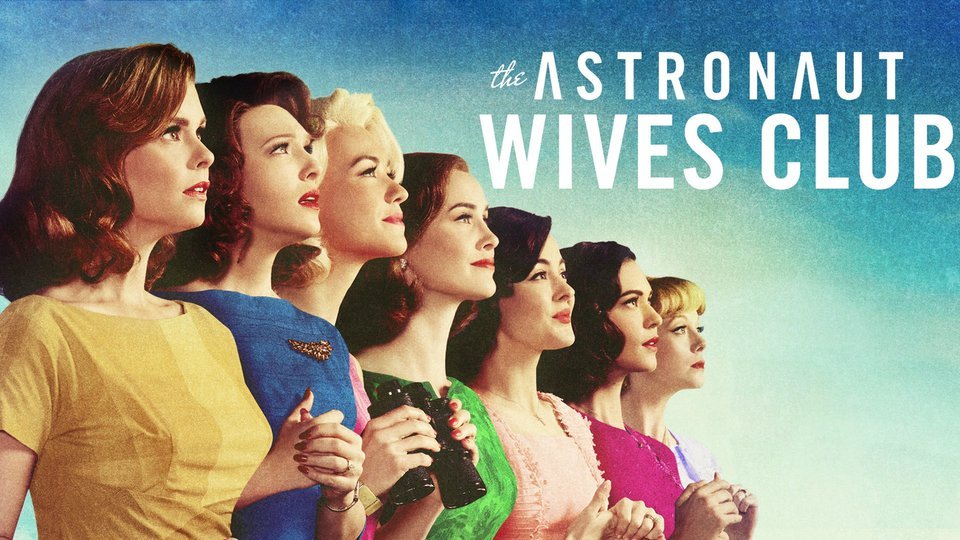 Powered by