Superhero Soiree! 'Marvel's The Defenders' Suits Up for Summer
Superheroes, Assemble! After a combined 65 episodes of their respective Netflix shows, crime fighters Daredevil/Matt Murdock (Charlie Cox), Jessica Jones (Krysten Ritter), Luke Cage (Mike Colter) and Iron Fist/Danny Rand (Finn Jones) team up in the crossover extravaganza Marvel's The Defenders.
Executive producer Marco Ramirez had the unenviable task of crafting a story that adhered to the timelines and cliffhangers of the individual series while also making the eight-part saga accessible to new viewers. "I'm not going to lie: I was basically Carrie on Homeland, sitting in front of a huge color-coded chart," Ramirez says. "And that's just in the writing! That doesn't cover other things we had to figure out, like, in a fight scene, who would be more powerful, Luke or Jessica? Who is a faster kicker, Matt or Danny? In a weird way, for all of us who are fans, it was like an argument we've been having since we were 9 years old. I was very happy to have it in a professional capacity."
See Also
Netflix has released the official trailer for 'The Defenders' and it shows the crime-fighting heroes are struggling to come together.
What forces the formation of this new supergroup? The evil and mysterious Alexandra, played by Oscar nominee Sigourney Weaver. So don't expect a pushover. "We wanted someone who would challenge them at every turn, physically and intellectually," Ramirez says. "We built the one person who could take all of them down."
Still, in the midst of saving the world, there's some levity as the characters become more familiar with one another. And naturally, nurse Claire Temple (Rosario Dawson), who appeared in all four previous series, shows up. Says Ramirez: "That's a lot of fun when everyone realizes Claire knows everyone!"
Marvel's The Defenders, Premieres Friday, August 18, Netflix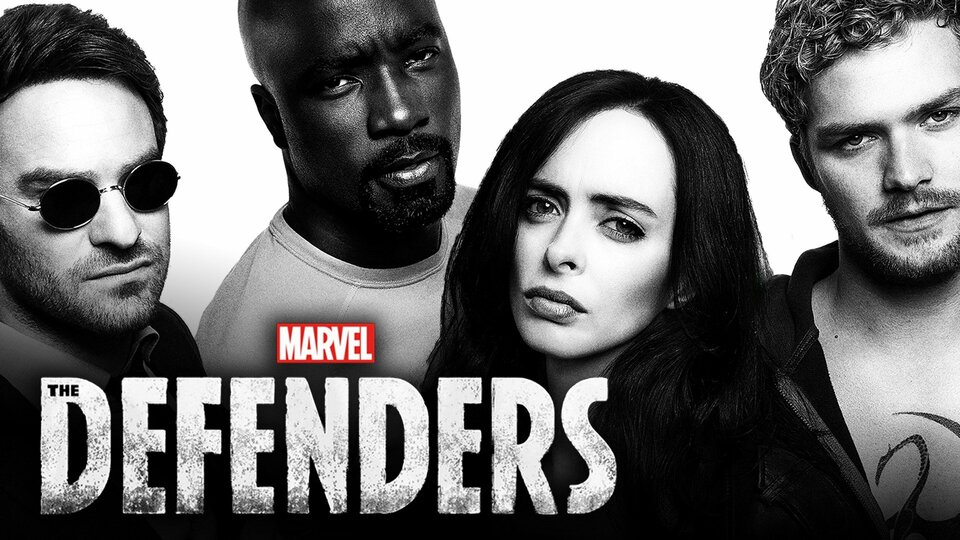 Powered by