'Shadowhunters' Facebook Live: Climon, Sizzy and Malec in Season 2B (VIDEO)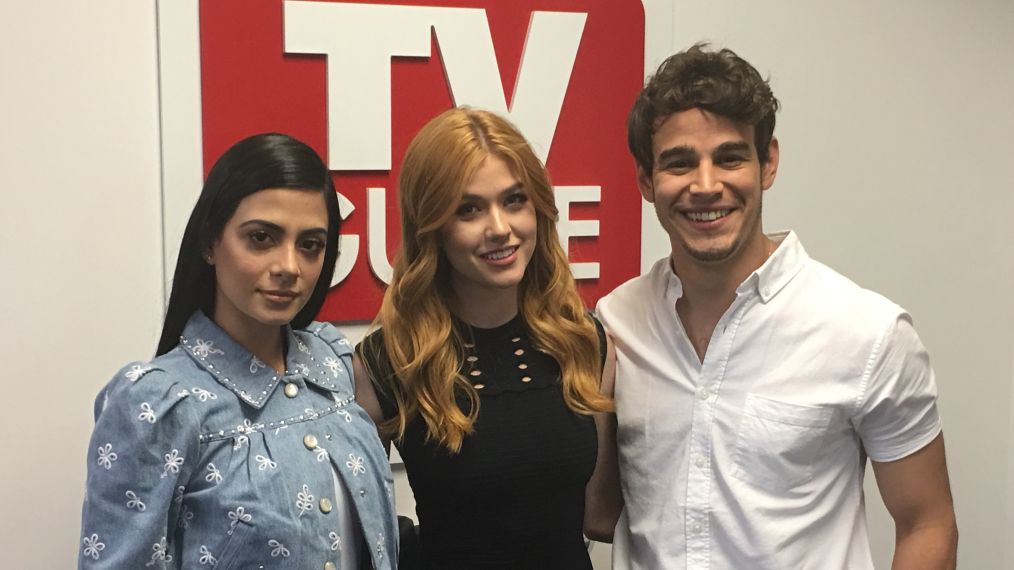 We're less than two weeks away from the midseason premiere of sci-fi/fantasy drama Shadowhunters, but the cast is already making the rounds to talk about what's coming in the new episodes that begin airing June 5 on Freeform.
Stars Katherine McNamara, Alberto Rosende and Emeraude Toubia popped by the Los Angeles TV Guide Magazine offices this week to tease what they could about what fans will see, including the fact that only four hours have passed since the midseason finale.
"We ended with sort of a dichotomy," McNamara said. "We had this huge massacre, but then [Simon] become a Daylighter and Jace finding out the true thing about the sibling nature of our relationship."
See Also
Good news for Malec fans!
Also, for Izzy (Toubia), who was fighting an addiction in the first half of the season, her hard times are not over. "Izzy is hitting rock, rock, rock, rock, rock bottom," Toubia shared. "I love that it's kind of different from the book, and as an actress it was a challenge."
Check out the Facebook Live for more information on what's coming up for the romantic pairings on the show, new characters from the book we may be seeing and how the cast is handling all the physical and emotional challenges on the show, which is based on the Cassandra Clare book series.
Also, make sure to follow us on our Facebook page so you'll always be in the loop on more Facebook Lives and other TV coverage you will not want to miss!
Shadowhunters new episodes premiere June 5 at 8/7c on Freeform.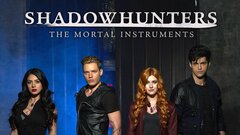 Powered by