Black Sails' Flint Won't Go Quietly in Season Finale (VIDEO)
We're inching closer to the season finale of Starz's Black Sails, which wraps up on March 28, but fans of the pirate drama are still reeling after last week's unexpected death. From the looks of this exclusive clip from Saturday's episode, Captain James Flint (Toby Stephens) thinks Peter Ashe (Nick Boraine) still has some reckoning to do.
[jwplatform u9Biy8PU]
We'll have to wait till Saturday to find out if Peter responds to Flint's questions with actual answers, action, or just equally intense glowering. The finale will have to grapple with the fallout from Miranda Barlow's (Louise Barnes) murder, not to mention major decisions by Vane (Luke Arnold) and Silver (Luke McGowan.)
Plans for Season 3 are already in motion: Ray Stevenson (Divergent, Thor) has been cast as Blackbeard, the notorious pirate also known as Edward Teach, who'll have "unfinished business" to attend to when the show returns.
Black Sails, season finale, March 28, 9/8c, Starz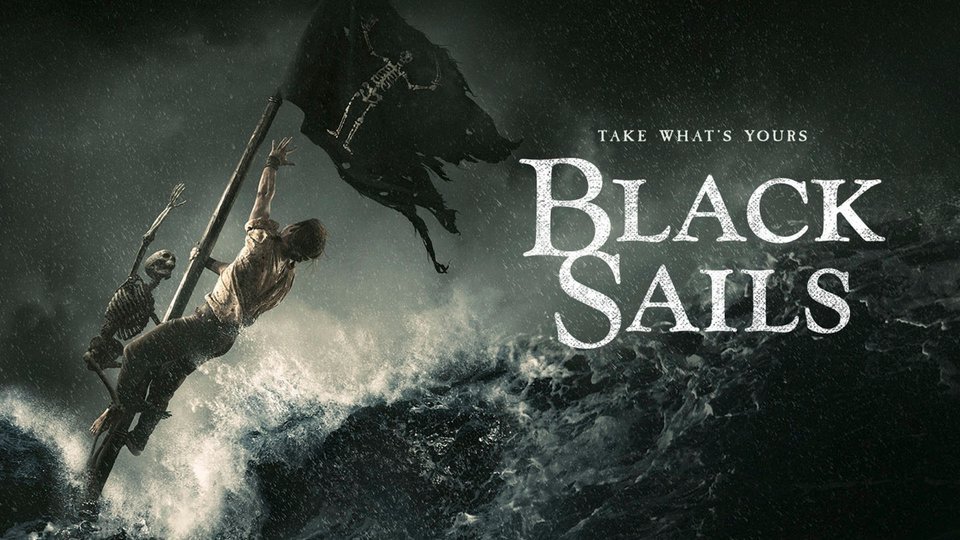 Powered by