Wrestler Jessie Godderz Flexes Acting Muscle in Amazon's 'Tainted Dreams'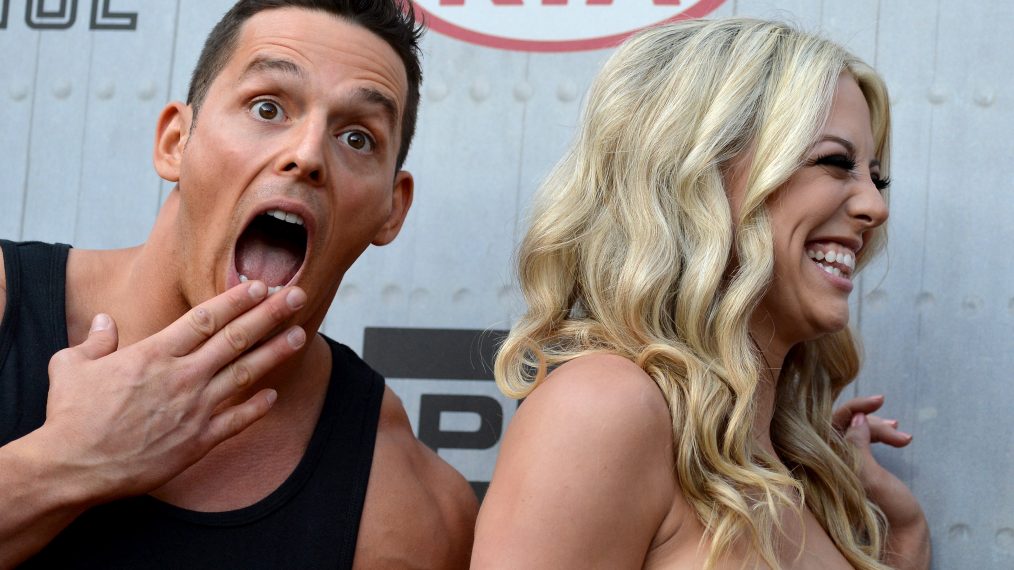 Jessie Godderz has parlayed his success on Big Brother and Impact Wrestling into other projects within entertainment.
"Mr. Pec-Tacular" has most recently been busy promoting Tainted Dreams, the "soap within a soap" currently streaming its first season on Amazon. He plays the role of Dylan Buckwald.
"Straight out of the gate I'm coming from behind bars," Godderz said of the character.
"Everyone kind of swoons over me. I have a love interest with who coincidently happens to be my boss. I get to wear tank tops, change lightbulbs and wield a hammer. The vast majority of scenes were with females. For me, it's second nature. Everyone is so phenomenal. It was a blast. They definitely take you to another level on set when it comes to professionalism and having fun in a scene."
See Also
Kevin Bacon's 'I Love Dick' is just one of the streaming shows available on Amazon this May.
The series came from the mind of Sonia Blangiardo, who drew inspiration her more than 20 years working behind the scenes on soap operas starting with All My Children and most recently on Days of Our Lives. She sees Tainted Dreams as a hybrid and modern presentation of the soap opera genre.
"You learn to write what you know," she said.
"It was an idea that was always in my head after years of hearing all these funny and often outrageous stories working on soaps. I thought someone should be writing this stuff down. I kept a little notebook and would jot them down…. I think that it's another form of telling a story that has more of a beginning, middle and end as opposed to the traditional soaps that would have an ongoing story for decades and decades. It's a marriage between the traditional soap and the primetime soaps and digital shows. Amazon is a great platform for it because you can watch them all and at your leisure and hopefully want more."
Blangiardo began collaborating with who would be a lead actor on the series in Michael Lowry, and the show was born. She was introduced to Godderz by a mutual friend and immediately saw star potential. When the opportunity to realize her vision came, Blangiardo knew she wanted the 31-year-old Californian involved.
"There was something special and fun about him," she said. "He has really become this true Renaissance man where he does all these things and does it with the utmost ability and talent. It's a joy to watch his career progress."
Godderz believes Blangiardo is a forward thinker and on the pulse of where viewing habits lie. Tainted Dreams has been met with praise, receiving multiple Daytime Emmy nominations. It's been rewarding for Blangiardo to see such a passion project acknowledged fondly by her longtime peers. Plans are for a six-episode Season 2 to come out sometime in 2017.
"Our finale for Season 2 is more earth-shattering than Season 1. Many characters have repercussions that we have hopefully built upon. Season 2 will have many cliffhangers and questions of what happens to these characters," Blangiardo teases.
Those looking for more Godderz will soon be able to listen to a musical collaboration with 98 Degrees member Jeff Timmons. This was borne out of social media, where there was interest for Godderz to do some MC work for Timmons' Men of the Strip show. The timing never worked out, but through social media, the two connected and found themselves in the studio recording. Godderz says the song "The Girl Is With Me" has a boy band sound to it.
"I'm super stoked for it," he said. "It came out phenomenal. Whenever it comes out, hopefully we do a music video and a little song and dance to it. Maybe Sonia can direct?"
Over the last few months, Godderz has taken some time off outside the ring and is grateful to Impact Wrestling for their support. He says their relationship remains strong.
"I just had a handful of other projects that took precedent," Godderz said. "They were understanding with it. I'm still under contract right now. Other than Sonia and my CBS family at Big Brother, obviously I owe the world to Impact Wrestling for giving wrestlers chances to branch out. Everything is as planned and on schedule as of right now."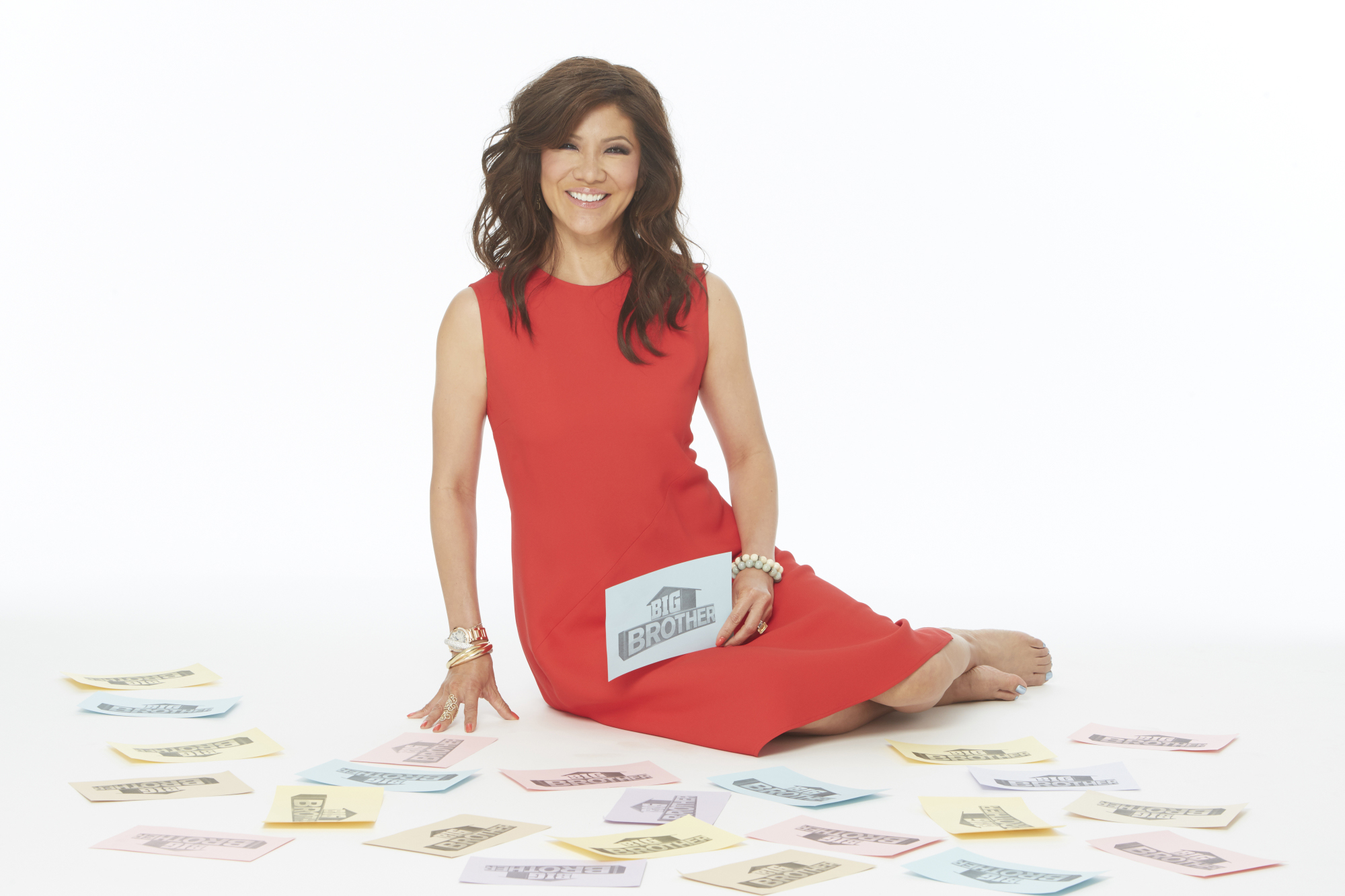 See Also
CBS set its lineup of premieres for the 2017 summer season, including the returns of 'Big Brother' and 'Zoo,' along with the new game show 'Candy Crush' and premiere of the event drama 'Salvation.'
The pro wrestling star is excited about the company's evolution. He enjoys the show and watching his friends continue to excel there.
"I think the TV product is definitely a reflection of the different characters that we have. I think people are also question where it can go from here," Godderz said.
"There was a regime in place and performers took off in different storylines and a lot of them succeeded. That's what brought the vast majority of the fan base and kept them as well. People were also trying to replicate what was being done. There are a lot of innovative things happening and new partnerships, internationally as well. I think a lot of people are going to be able to benefit from it in the near future."
Watch the first season of Tainted Dreams on Amazon
Impact Wrestling, Thursdays, 8/7c, Pop TV