Allegiance's Spies Go on a Roman Holiday
NBC pulled Allegiance from its primetime schedule, but the short-lived series is finishing out its run online, with new episodes debuting at NBC.com on Thursdays at 7/6c. Tonight, the show puts the "international" in "international spy thriller" by heading to Rome.
"We're trying for a level of realism that you can't get unless you go out into the real world," executive producer George Nolfi said of the weeklong shoot in the Eternal City. Of course, rookie CIA analyst Alex O'Connor (Gavin Stenhouse), in Italy with his boss, Sam (Kenneth Choi), and foxy FBI counterpart, Michelle (Floriana Lima), won't exactly be sightseeing now that he's joined his parents in secretly moonlighting for Russian espionage unit SVR.
The dangerous trail will lead to intel about Black Dagger–the planned attack on American infrastructure–as well as a new baddie, terrorist gun-for-hire Oskar Christoph (Giancarlo Esposito). "He's going to be the key to the rest of the season," Nolfi says. "When people see him, it's going to be like, 'Oh my God.'"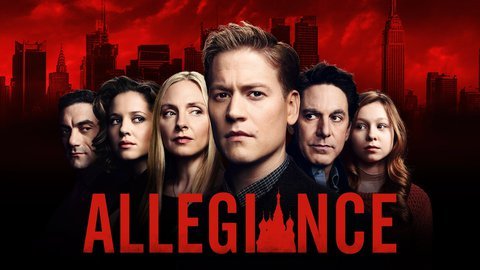 Powered by