What's On: Emotional Closure on 'Switched at Birth' Finale, and Brick Meets the Kid with Whom He was Switched at Birth on 'The Middle'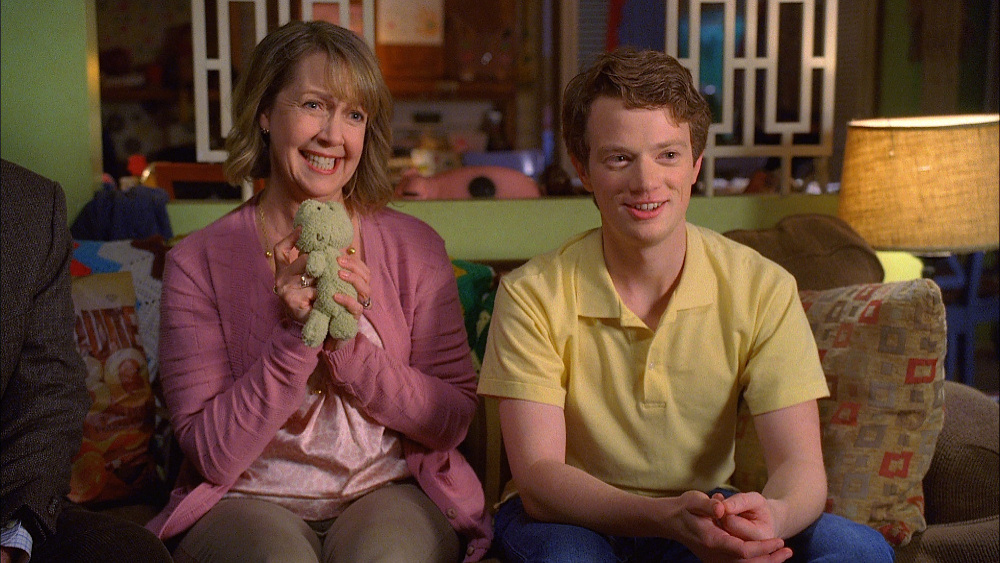 Switched at Birth (9/8c, Freeform): Warmly entertaining to the end, the groundbreaking family drama wraps its fifth and final season in a flurry of hugs, tears and life-changing moments. When moms Kathryn (Lea Thompson) and Regina (Constance Marie) realize it has been five years since they discovered they'd been raising each other's daughters, nostalgia soon takes a back seat to more secrets being revealed and futures decided, most all of them happy, if a bit bittersweet. For Bay (Vanessa Marano) and Daphne (Katie Leclerc), that means standing up for their very different career paths: Bay's in tattoo art and Daphne's in medicine, where she's told flat out by a potential mentor that her dream of being a deaf surgeon is a "dangerous fantasy." Never say never to these young women. They and their extended family of friends will be missed.
The Middle (8/7c, ABC): By coincidence, this great family comedy revisits its own switched-at-birth back story. Brick (Atticus Shaffer) is shocked and amazed when he attends Reverend TimTom's (the hilarious Paul Hipp) Wilderness Jesus Jam retreat, to prepare for his long-delayed confirmation (including a round of "Jesus Jeopardy!"), when he encounters Blake Ferguson (Kevin Thomas Mitchell), the boy for whom Brick was mistakenly switched at birth for the first month of his life. The shock waves continue when Blake's parents (including guest star Monica Horan of Everybody Loves Raymond, setting up a mini-reunion with Patricia Heaton) confront the Hecks, and Brick gets a taste of what might have been with a more normal family. Charlie McDermott directs the episode, and gets a terrific subplot as he tries desperately to hide his budding relationship with Lexie (Daniela Bobadilla), who happens to be sister Sue's (Eden Sher) BFF and roomie.
The Americans (10/9c, FX): In a quietly emotional episode, Philip (Matthew Rhys) confronts his mournful handler, Gabriel (Frank Langella), about his family's past, though Gabriel has another bombshell for him and Elizabeth (Keri Russell) after learning just how misguided their Topeka mission was. And truer words were never spoken than by Elizabeth's smitten mark (Brett Tucker) back in Kansas: "I feel like there's a whole other you I don't know at all." You think?
Inside Tuesday TV: Fox's Brooklyn Nine-Nine (8/7c) returns from hiatus with the precinct in danger of being shut down—especially because the auditor in charge of evaluating the Nine-Nine is Amy's (Melissa Fumero) ex-boyfriend, Teddy (Kyle Bornheimer). … Season 13 is not so lucky for the fishermen of Discovery's signature docu-reality series Deadliest Catch (9/9c). Climate change has created a temperature spike in the Bering Sea waters, and the crabs have seemingly vanished. To meet their quota, they're going to have to sail deeper and further into possible peril. … The first-season finale of Bravo's Imposters (10/9c) plays out against the risky nuptials of Maddie (Invar Lavi) and Patrick (Stephen Bishop).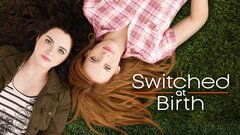 Powered by