Finish These Lyrics: The 'Married… With Children' Theme Song
In 1987, seminal TV comedy Married…With Children premiered on a little network called Fox. It has been 30 years since Al (Ed O'Neill), Peggy (Katey Sagal), Bud (David Faustino) and Kelly (Christina Applegate) solidified their place in television history, but how well do you remember the show's popular theme song, "Love and Marriage," which was originally performed by Ol' Blue Eyes, the iconic Frank Sinatra?
See Also
In 1987, the debut of the unapologetically vulgar 'Married... With Children' anchored Fox as a viable fourth network and returned TV comedy to its working class roots.
Take the Married… With Children theme song quiz and let us know your score in the comments below.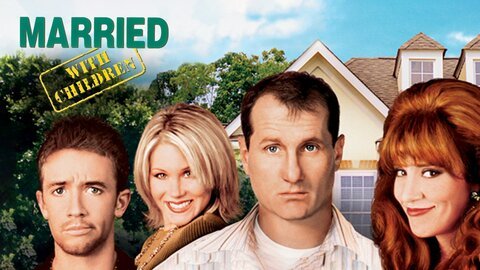 Powered by