What's On: More Bad Mojo for 'Hap and Leonard,' and the Battle Between Lucious and Cookie Intensifies as 'Empire' Returns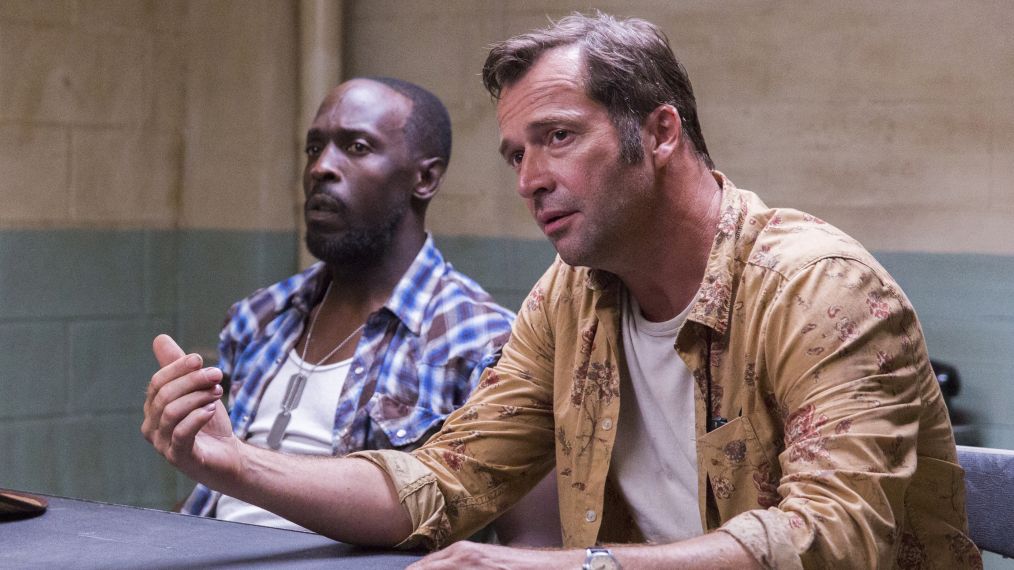 Hap and Leonard: Mucho Mojo (10/9c, AMC): The mystery deepens in this pungently offbeat Southern-fried buddy action comedy while Leonard (Michael K. Williams) remains behind bars and the sheriff's office fills with mothers desperate to know if the body found beneath Leonard's uncle's floorboards could be their own long-missing child. Hapless Hap (James Purefoy) enlists foxy lawyer Florida (Tiffany Mack) to free his buddy, his loyalty only slightly complicated by the fact that he seems to be falling for her. The mix of mayhem and whimsy in this series is mighty tasty.
Empire (9/8c, Fox): "I don't play. I war," growls Lucious Lyon (Terrence Howard), emerging from flames to launch a new project titled Inferno. As the musical melodrama returns from hiatus, the love-hate battle royal between Lucious and Cookie (Taraji P. Henson) heats up, with emotional sabotage the primary back beat. The jam-packed hour includes an epic catfight, a deafening amount of shattering glass and a guest appearance by Rumer Willis as an Amy Winehouse-like singer who's keeping Jamal (Jussie Smollett) company in rehab.
Designated Survivor (10/9c, ABC): In a storyline that sounds awfully familiar, the White House flips out when classified information is leaked to the press. And in the wake of last week's 24-style mayhem involving the shady vice-president (RIP), Hannah (Maggie Q) discovers more links between the late MacLeish and the conspiracy that took out the entire government.
Inside Wednesday TV: CBS's Survivor (8/7c) promises another "dramatic twist in the game." … For an authentic survival story, set in the wilderness of Alaska's Arctic National Wildlife Refuge, Discovery's The Last Alaskans (9/8c) returns for a third season. … The fourth and final season of Rogue (9/8c, AT&T/DirecTV's Audience Network) premieres, returning to San Francisco, where Ethan (Cole Hauser) seeks redemption and Mia (Ashley Greene) seeks revenge. … In Comedy Central's The Comedy Jam (10/9c), celebrities perform iconic songs that have personal significance to them. In the premiere, Chris Hardwick performs "Wanted Dead or Alive" with Richie Sambora. and The Carmichael Show's Tiffany Haddish gives Proud Mary a go.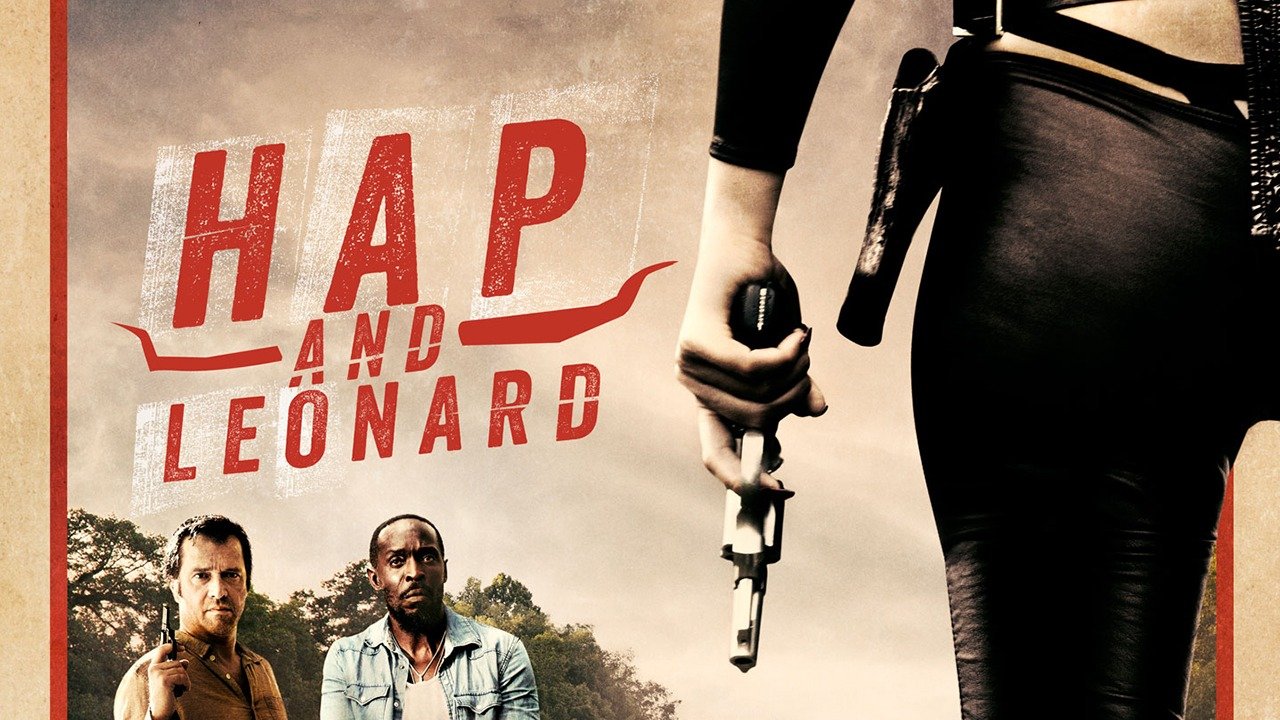 Powered by