Will the World End on 'The Leftovers'? 'You'll Just Have to Wait and See,' Says Damon Lindelof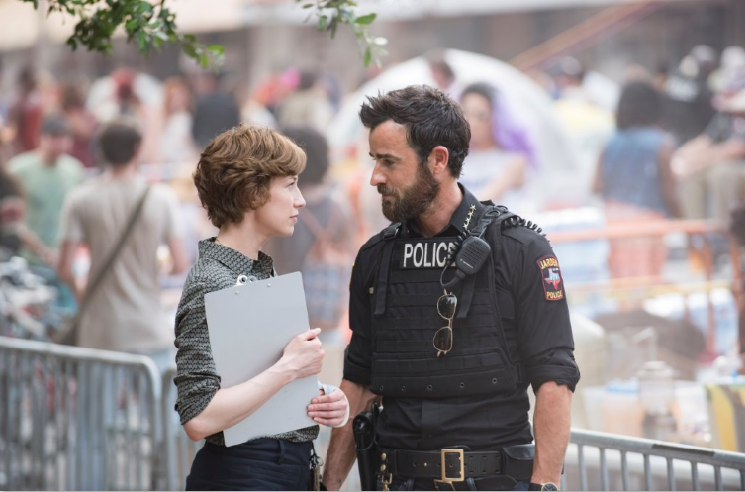 The end is nigh. This spring, The Leftovers returns for its third and final season. Of course, executive producer Damon Lindelof has made no secret of the fact that what may feel like an untimely ending is actually as far as he wanted to take the story that he and cocreator Tom Perrotta have spun out from Perrotta's 2011 novel about the aftermath of an unexplained, Rapture-like event in which 2 percent of the world's population vanished into thin air.
The eight-episode season opens three years after the violent upheaval that Meg (Liv Tyler) and her postapocalyptic cult brought to the town of Jarden, Texas, and the time jump reflects the story's biblical parallels. "Tom's novel used the idea of the Rapture as a jumping-off point, and a big part of that is a seven-year period of tribulation," Lindelof says. "So we felt it would be fitting for the final season to take place in the two weeks leading up to the seven-year anniversary of the initial event—particularly if this period of tribulation might be coming to an end." But Lindelof also wanted to push the story to a place of more primordial mysticism, which is why much of the action takes place in Australia, a location Lindelof associates with ancient, pre-Christian spirituality.
See Also
With Season 2 of The Leftovers coming to a close, we chose the 10 moments the series brought tears to our eyes.
How the main characters end up Down Under, though, is still a mystery. In the premiere, Nora (Carrie Coon)—who lost her entire family in the disappearances—and boyfriend Kevin (Justin Theroux) are still in Jarden. Nora has returned to working for the Department of Sudden Departure, the arm of government created to dole out benefits to families affected by the event. "She's set her sights on her work in order to avoid dealing with the ways her personal life is, once again, falling apart around her," teases Coon. Kevin, meanwhile, has comfortably settled into his role as sheriff after having rid himself of the inner demon (Ann Dowd) that haunted him for most of last season. "In a weird way, he misses her," Theroux says. "There's a longing for drama. So he takes certain actions to re-create some of those highs and lows for himself."
Further details about where The Leftovers is ultimately heading are top secret, though Lindelof says he tried to maintain the same sense of hope amid chaos that the drama is known for as the series hurtles toward its conclusion. "This season is about anticipating the end of the world," he says. "Whether the world ends, you'll just have to wait and see."
The Leftovers, Season Premiere, Sunday, April 16, 9/8c, HBO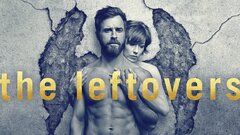 Powered by