What's On: Christine Baranski returns to 'The Big Bang Theory,' 'Nashville''s midseason finale, a makeover for ABC's 'The Catch'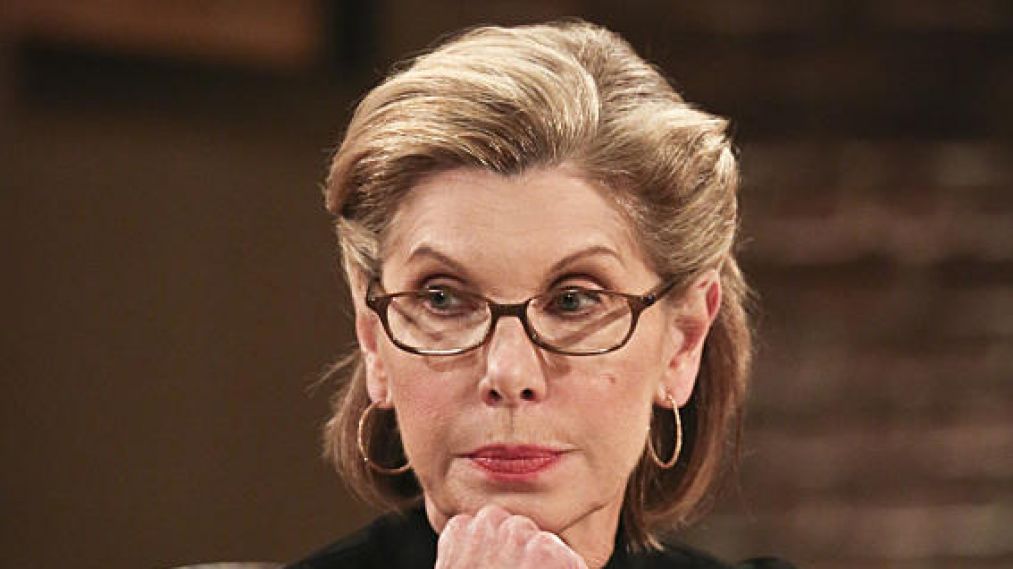 The Big Bang Theory (8/7c, CBS): Guest stars brighten CBS's best comedies, with The Good Fight's Christine Baranski returning to the top-rated Big Bang as Leonard's (Johnny Galecki) icy mother, Beverly. Will she approve of her son and wife Penny (Kelly Cuoco) offering Sheldon's (Jim Parsons) old room to Raj (Kunal Nayyar) when he vacates his apartment? Not likely. Later, on Mom (9/8c), Wendie Malick returns as the ex-wife of Adam (William Fichtner), who gets in a car accident with Bonnie (Allison Janney), though Christy (Anna Faris) may be more upset to learn she's not listed as an emergency contact for her mom or her boyfriend.
Nashville (9/8c, CMT): Quite the Star Is Born moment last week when Rayna's daughter Maddie (Lennon Stella) took the spotlight at the CMT Awards in honor of her late mother. Not sure if it's a good or bad thing that Juliette (Hayden Panettiere) is on hand to offer her wisdom—some of it cautionary, no doubt—to help the grieving girl deal with the media attention. This episode is the mid-season finale, after which there will be a narrative time jump to help the characters, and fans, cope with the departure of Connie Britton as Rayna Jaymes. No air date yet for the show's return.
The Catch (10/9c, ABC): The players are largely the same, but the tone has shifted from revenge drama to rom-com caper in the second season, with private-eye Alice (Mireille Enos) now working with lover/con-man Benjamin (Peter Krause), once he gets out of jail. Grey's Anatomy's T.R. Knight joins the cast as Alice's shady brother, and Suits' Gina Torres is also on board to add more glamour to the glitzy escapism.
Inside Thursday TV: Hospital politics complicate a trauma case on ABC's Grey's Anatomy (8/7c), while the tiresome Amelia (Caterina Scorsone) finally confronts what's behind the rupture of her relationship with Owen (Kevin McKidd). … As IFC's Portlandia (10/9c) concludes its seventh season, vignettes include Fred (Armisen) and Carrie (Brownstein) joining the protest movement, this time for cyclists' rights. … CNN's The History of Comedy (10/9c) takes a darker turn in an episode that explores "The Spark of Madness" in gifted comedians, which sometimes involves mental illness and/or substance abuse.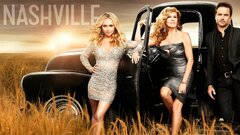 Powered by