'Better Call Saul': SXSW Features Bob Odenkirk Chat, Pop-Up Los Pollos Hermanos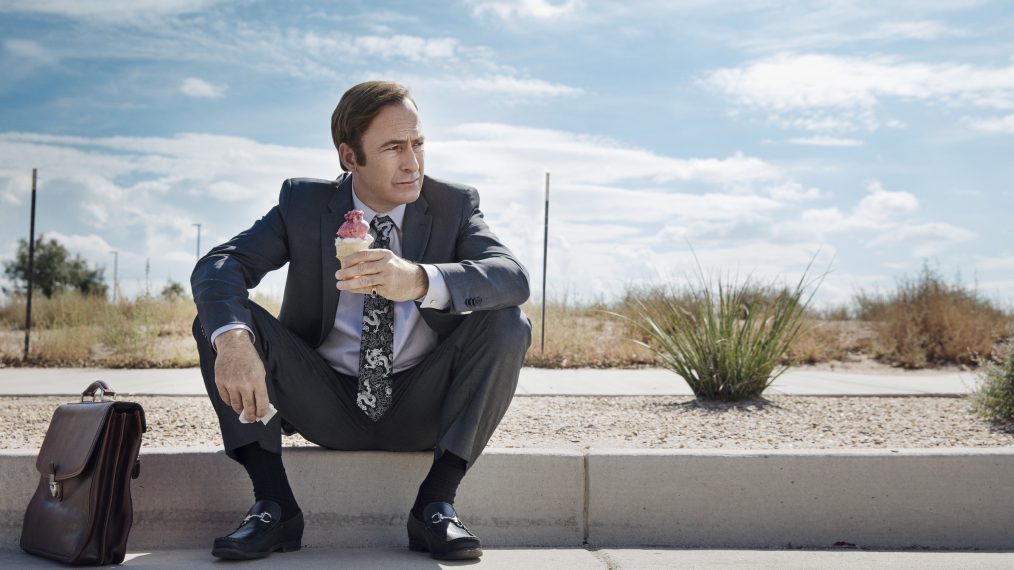 Better Call Saul fans headed to Austin for the annual pop-culture extravaganza that is SXSW can feed their love for the show in more ways than one.
Today, AMC announced a "Los Pollos Hermanos" pop-up restaurant will appear on the corner of Austin's 5th and Colorado streets March 10-12. Breaking Bad fans know the tasty chicken shack as the legit business outpost of Giancarlo Esposito's meth kingpin Gustavo Fring — whom producers Vince Gilligan and Peter Gould announced will make his Saul debut in the show's third season, which premieres April 10.
In addition to sampling Gus' delicious—and free if you don't like 'em—new curly fries, Saul fans can log some face time with Esposito and Saul star Bob Odenkirk, too. Portlandia star Fred Armisen will moderate the "A Conversation with Bob Odenkirk" session on Sunday, March 12, in the Austin Convention Center. Then Odenkirk and Esposito will sign autographs for 50 lucky fans at the pop-up Los Pollos Hermanos later that day.
Here's where and when to get your Saul goodness at SXSW.
March 10-12
What: Los Pollos Hermanos pop up restaurant
Where: 122 W. 5th Street NE corner of 5th/Colorado
When:
Friday, 3/10: 12pm-10pm
Saturday, 3/11: 11am-8pm
Sunday, 3/12: 11am-4pm
Description: Fans can visit the baddest fast food chain around and sample some of Gus Fring's famous curly fries.
Sunday, March 12
What: A Conversation with Bob Odenkirk, moderated by Fred Armisen
Where: Austin Convention Center, Room 18ABCD.
When: 2:00pm-3:00pm
What: Autograph signing with Bob Odenkirk and Giancarlo Esposito. Beginning March 10, fifty lucky fans will be chosen to attend. Details to come soon.
Where: Los Pollos Hermanos, 122 W. 5th Street NE corner of 5th/Colorado
When: 5-6pm
Better Call Saul Season 3 premieres Monday, April 10 at 10/9c on AMC.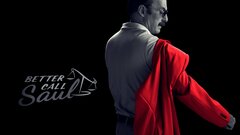 Powered by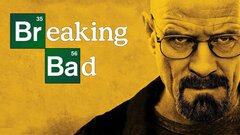 Powered by