The Royals: More Back-Stabbing and Bed-Hopping Than You Can Shake a Scepter At
Winter Preview | Premieres Sunday, March 15, 10/9c, E!
Winter is coming. And it's going to be fabulous. On The Royals–E!'s first original scripted series about a fictionalized group of monarchs in modern-day London, starring Elizabeth Hurley as the icy Queen–the only thing more killer than the wardrobe is the game of thrones. "Setting a series in this arena, with the wealth and power that come with it, makes the stakes deliciously high," says creator Mark Schwahn (One Tree Hill). "People's covetous nature comes out."
In the premiere, England's first family (which includes a rakish "spare heir" type and a troubled princess who likes to party) is reeling from the sudden death of its eldest son. The resulting power grab brings back-stabbing, drug benders, and more bed-hopping than you can shake a scepter at. "It's dark, sexual–but with a wink," says Schwahn. "There's drama, shameless fun, and moments that can make you cry. The show wears a lot of hats." Or crowns.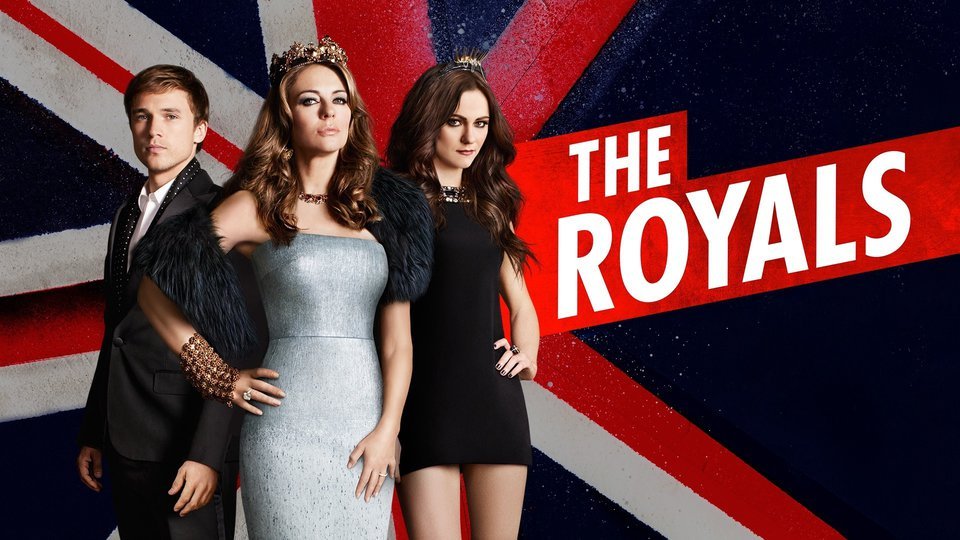 Powered by