Ken Jennings Blasted by 'Celebrity Jeopardy!' Contestant Wil Wheaton for Crossing WGA Picket Line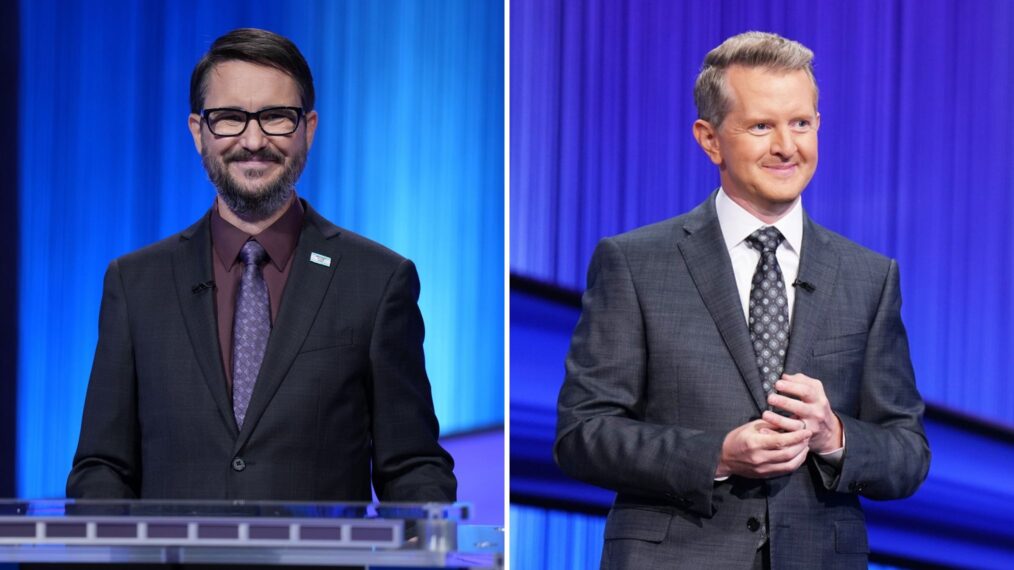 Actor Wil Wheaton has a bone to pick with Jeopardy! host Ken Jennings as the performer took to Facebook over the weekend to make his thoughts amid the ongoing WGA writers strike clear.
Wheaton, who is known for his roles in shows like The Big Bang Theory and The Sandman previously appeared on Celebrity Jeopardy!, meaning he's no stranger to the competition. Still, that doesn't mean he condones Jennings' ongoing role, as he wrote on social media, "This is a VERY small town, Ken Jennings, and we will all remember this. Your privilege may protect you right now, but we will *never* forget."
In case Wheaton's thoughts weren't clear enough already, he continued to add musings in his own comments section, writing, "Hey y'all, if you're here to sh*t on unions, you can f**k right off. I've been a union man since I was a union boy, and I will be a union man until the day I die."
The proclamation went on to say, "If you're here to sh*t on the workers of the world, or to make excuses for someone who is currently doing that, go f**k yourself and don't come back." The statements were met with some questioning comments and Wheaton wasn't shy about answering the fans who stumbled into his comments section.
When one fan asked about whether or not the season of Jeopardy! has been completed, and if so, would that make a difference in his stance surrounding the situation? Wheaton responded, "It's like this: did you cross a picket line? If yes, you are a scab who turned your back on organized labor. If no, you're a decent person who stands with your fellow workers."
This online reaction from Wheaton follows the recent headline that Mayim Bialik, Jeopardy!'s other host, would step back from her duties in solidarity of the WGA. As Big Bang fans will recall, Wheaton and Bialik appeared together on the sitcom.
What do you think of Wheaton's comments? Sound off in the comments section, below, and stay tuned to see if Jennings' role at the game show will change in accordance with the ongoing strike.
Jeopardy!, Weeknights, Check Your Local Listing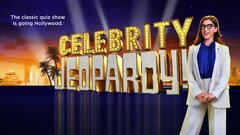 Powered by