'Monk' Reunion Movie Starring Tony Shalhoub & Original Cast Coming to Peacock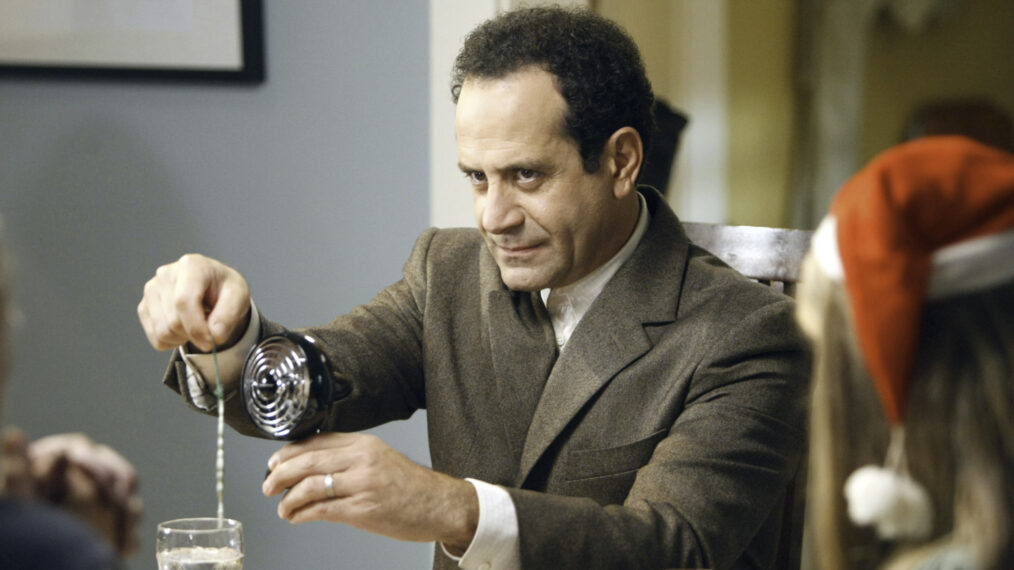 Monk is coming back in film form on Peacock. The streaming service announced on Wednesday, March 15 that it has green-lit a Monk movie starring Tony Shalhoub set to stream exclusively on the platform. The full eight-season series is already available to stream on Peacock.
The film will be titled Mr. Monk's Last Case: A Monk Movie and will be based on the Emmy Award-winning USA dramedy about Adrian Monk, a brilliant San Francisco-based detective with obsessive-compulsive disorder. Mr. Monk's Last Case will reunite original series stars Ted Levine, Traylor Howard, Jason Gray-Stanford, Melora Hardin, and Héctor Elizondo with Shalhoub, who will executive produce in addition to starring.
In Mr. Monk's Last Case, Monk returns to solve one last, very personal case involving his beloved step-daughter Molly, a journalist preparing for her wedding.
The movie will also come from the original creative team, including creator, executive producer, and writer Andy Breckman, executive producer David Hoberman, and executive producer/director Randy Zisk (who will direct the film). The movie is produced by UCP, a division of Universal Studio Group.
"When creator Andy Breckman came to us with a new Monk case set in present day, we immediately fell in love with this story all over again," Michael Sluchan, EVP, Movies, Kids, Daytime, NBCUniversal Television and Streaming, said in a statement. "The movie has the heart and humor of the original series with a contemporary relevance, and we're overjoyed to work with the original creative team, including Andy, David Hoberman, Randy Zisk, the unparalleled Tony Shalhoub, and our partners at UCP, for what is sure to be a must-see movie event for Peacock audiences."
"New and returning fans of Monk will love how this creative team was able to preserve all that we admire about Adrian Monk while bringing him into the present," Beatrice Springborn, President, UCP, said. "We can't wait for Peacock viewers to experience this fresh, fun, and imaginative film."
Monk debuted on USA in 2002 and ran for 125 episodes over eight seasons, coming to a close in 2009. The series finale broke ratings records as the most-watched cable drama at that time. It won as many Emmys as it had seasons, in addition to winning one Golden Globe and two SAG Awards. Shalhoub was Emmy-nominated for Outstanding Lead Actor in a Comedy Series for eight consecutive years (2003 to 2010), and won in 2003, 2005, and 2006.
Fans were treated to a Monk reunion during the COVID-19 pandemic in May 2020 when Peacock staged The At-Home Variety Show featuring Shalhoub, Levine, Howard, and Gray-Stanford. The special, titled "Mr. Monk Shelters in Place," clued viewers into how each character was coping with the pandemic.
Mr. Monk's Last Case: A Monk Movie, TBD, Peacock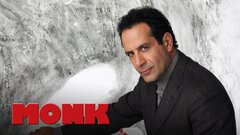 Monk
where to stream
Powered by