'La Brea': How Will Season 3 Begin After That Wild Season 2 Finale? (POLL)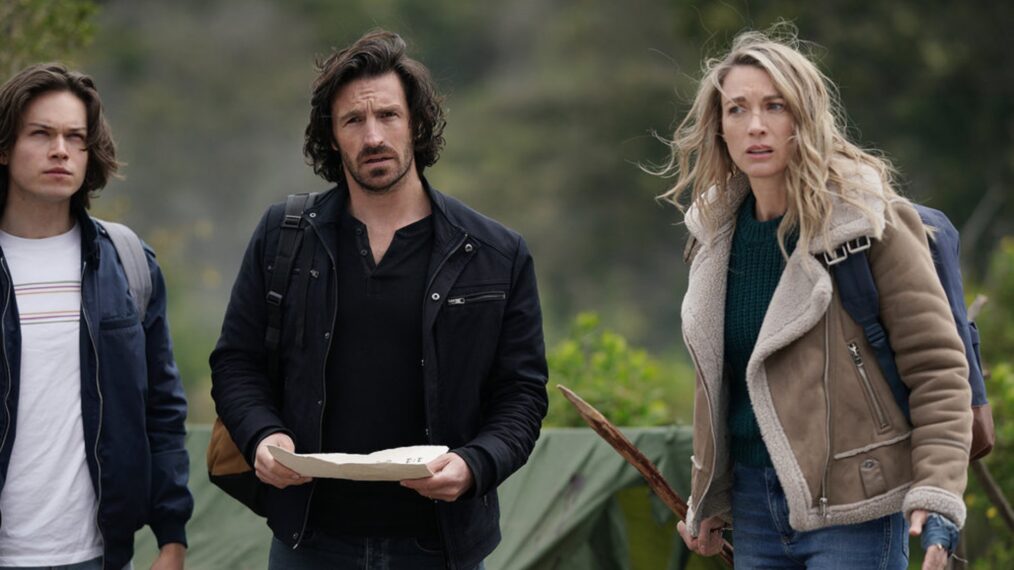 [Warning: The below contains MAJOR spoilers for La Brea, Season 2, Episodes 13 & 14, "The Journey, Part 1" and "The Journey, Part 2."]
La Brea predictably ended its second season, presenting viewers with another cliffhanger conclusion that will surely leave them eager for the previously announced third season.
While no premiere date has been set for the upcoming chapter, plenty of questions were posed in the two-part ending, which separated the Harris family once again by time and space. As some version of Gavin's (Eoin Macken) vision of Eve's (Natalie Zea) demise came to pass, she didn't wind up dying under the red-flowered tree from his dream. Instead, she was sucked into a malfunctioning portal to an unknown time.
Worse still, several other portals to other times opened in the sky over 10,000 B.C. and dumped into it unknown beings, one of which is supposedly a T-Rex. Once again, it seems like the show is setting up a reunion mission for the Harris clan, but only time will tell how everything will play out.
Adding to the mystery of what's to come is Veronica's (Lily Santiago) pregnancy reveal, Levi's (Nicholas Gonzalez) involvement in a secret military-like group that supposedly has lodgings in 10,000 B.C., and James' (Jonno Roberts) uncertain fate after being shot by Gavin. Below, we're asking fans to consider which storyline they'd like to see addressed most in the upcoming third season.
Cast your vote in the poll below, and sound off in the comments section as we await the third chapter in NBC's sci-fi thriller.
La Brea, Season 3 Premiere, TBA, NBC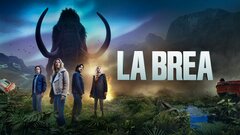 La Brea
where to stream
Powered by