What's Worth Watching: 'The Young Pope', 'The Story of God with Morgan Freeman', 'Timeless' and more for Monday, January 16
The Young Pope (9/8c, HBO): The second episode of this fascinating and mystifying drama deepens the mystery cloaking newly installed Pope Pius XIII (Jude Law). He shocks the Vatican's marketing director (Cécile De France) by insisting on becoming an "invisible pope," a dictate that carries over to his first public homily in St. Peter's Square. Will the faithful flock to their dangerously controversial new leader, or be repelled?
The Story of God With Morgan Freeman (9/8c, National Geographic Channel): The network's most-watched series returns for a second season of three episodes, tackling the big questions of faith and culture. First up: an exploration of "The Chosen One," including Jesus, Muhammed, Abraham and Moses.
Timeless (10/9c, NBC): With several more time-travel series coming in March, this diverting caper moves next to the fabled 1893 Chicago World's Fair, where Lucy (Abigail Spencer) is whisked away by her kidnapper, Flynn (Goran Visnjic). Will Harry Houdini come to her rescue?
Inside Monday TV: In acknowledgement of Martin Luther King Jr. Day, getTV replays a celebrated 1967 episode of The Merv Griffin Show (8/7c) in which Dr. King appeared along with fellow civil-rights activist Harry Belafonte to discuss the turbulent events and achievements of the time. … Taped at the Just for Laughs Festival in Montreal, The CW's Howie Mandel All-Star Comedy Gala (8/7c) features stand-up sets from top talents including Saturday Night Live veteran Jay Pharoah, Iliza Shlesinger and JB Smoove. … Smithsonian Channel's new series Rock 'n' Roll Inventions (8/7c) opens with a chapter devoted to all the ways we've listened to music over the years, from gramophones to transistor radios, vinyl to cassettes to today's digital devices. Surely the 8 track will be remembered as well, if not so fondly.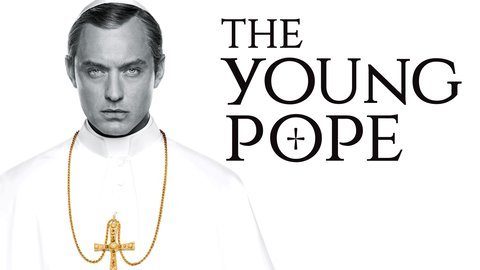 Powered by