Daniel Dae Kim Returns in 'New Amsterdam' Series Finale First Look (PHOTOS)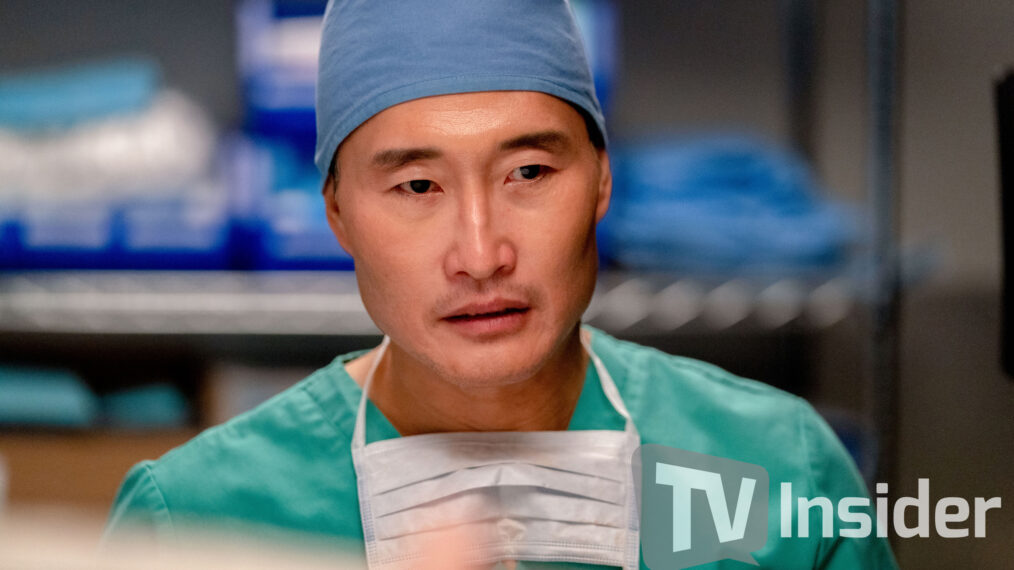 Welcome back to New Amsterdam, Dr. Cassian Shin!
TV Insider has learned exclusively that Daniel Dae Kim is returning for the New Amsterdam series finale, airing on January 17 on NBC — and we have a first look at him scrubbing back in with the photos above and below.
Cassian returns to help with a harrowing procedure to save a patient with a very rare disease that's barely treatable — and he's not the only one who will be part of this operation. It's going to take every highly trained surgeon the hospital has ever known.
Kim appeared in six episodes of the second and third season as the head trauma surgeon, with his introduction initially set for the episode about a deadly flu pandemic in New York City that did not air (due to real-life circumstances). Cassian briefly dated Dr. Helen Sharpe (Freema Agyeman), and in the last episode in which he was seen, she ended their relationship because she had to focus on her niece, Mina (Nadia Affolter).
New Amsterdam is saying goodbye with two episodes airing back-to-back on January 17, starting at 9/8c. First, in "Right Place," Max (Ryan Eggold) and Wilder (Sandra Mae Frank) face a dilemma over approvals for a revolutionary cancer drug as he learns a secret about his own bout with cancer. Plus, Reynolds (Jocko Sims) goes the extra mile to correct a dire medical situation, and Iggy (Tyler Labine) tries desperately to help a woman in need, but finds the system is working against him.
Then, in the aptly titled "How Can I Help?" series finale, everyone's story reaches a surprising, yet inevitable conclusion.
"You'll get to kind of know the characters even more, learn why they are who they are. And I think that we'll wrap up the show with that mantra moving forward — How can I help? — for generations to come. And then when you see it, you'll look at these two statements and go, 'Oh, that's what you meant by that,'" Sims told us of the finale.
But first, let's see how Cassian — and the rest of the docs on this surgery — can help.
New Amsterdam, Series Finale Tuesday, January 17, 9/8c, NBC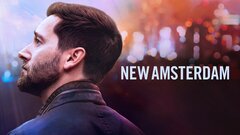 Powered by