'CSI: Vegas' Star Says Eric Szmanda's Return as Greg Is 'Glorious & a Lot of Fun'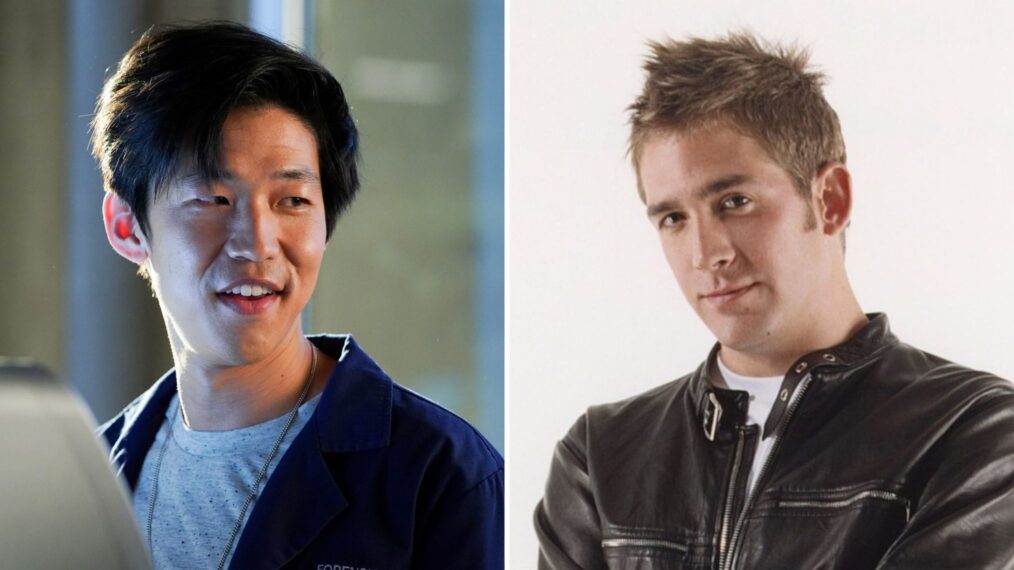 Less than a month after we revealed that CSI: Vegas will be getting a visit from another original series vet later in Season 2, the CBS procedural drama name-dropped said character.
The January 5 winter premiere focused on social media influencers, with Chris Park (Jay Lee) one — until this case wrapped, that is. He'd started his account, @ChrisSolves, when he was in the academy, and among the viral videos he'd posted was one about a case from four years earlier; the victim and his friend had been charged with murder. But the forensics didn't line up with what the DA was saying, as Chris said in his video — and Greg Sanders (Eric Szmanda), who'd left the lab before Chris started, DMed him and shared he had the same questions.
At the time of that, Lee had no idea that Szmanda would be reprising his role. "I will say that when I first met Eric, it felt like meeting an old friend a bit because Jorja Fox [who played Sara Sidle] was with us last season and Jorja's maintained a relationship with him, as I believe a lot of the OG cast members have," Lee shares.
"Jorja and I have become buds over the past year or so, we go surfing together, and when I told her that Eric would be coming back, she lit up a little bit," he continues. "She said, 'Oh, he's a good bud. We had a lot of fun back in the day.' So it was fun to see him and then to name drop Jorja and to form a quick little connection that way."
Given the characters' own link, with Greg reaching out to Chris, what might we see between them onscreen? Given that, "their relationship might not be what you would expect," Lee teases, adding with a laugh, "ooh, how's that for cryptic?"
But we can expect to see the two working on "a fun couple of cases" together, he says. And when Greg does appear onscreen, "it will be glorious and a lot of fun."
Will more OG cast members show up? In addition to Fox, William Petersen (who played Gil Grissom) starred in the first season of CSI: Vegas, and Marg Helgenberger has reprised her role as Catherine Willows in the second. "That is info that even I am not privy to, so I wouldn't even know," Lee admits. "But Marg and Eric on set have both been just standup class act people to watch, work with, and learn from, and I feel very lucky to be standing on the shoulders of giants."
CSI: Vegas, Thursdays, 10/9c, CBS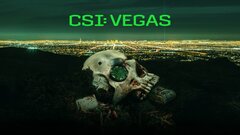 Powered by