What's Worth Watching: 'Beyond', 'Celebrity Apprentice', 'The Bachelor' and more for Monday, January 2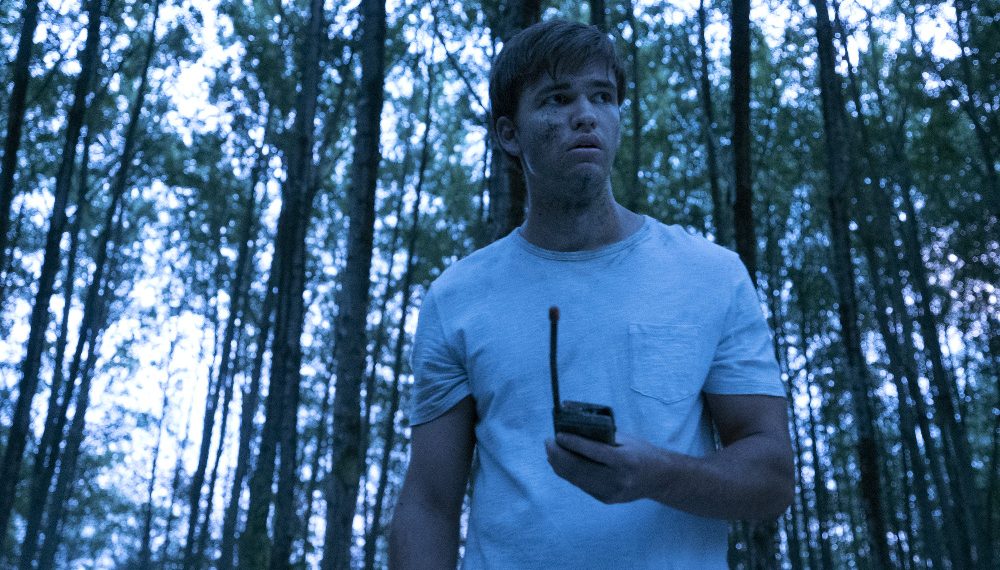 Beyond (9/8c, Freeform): The channel's latest YA supernatural melodrama could be thought of as The Re-Born (not Bourne) Identity, as hunky Holden Matthews (fresh-faced Burkely Duffield) wakes from a 12-year coma to a disorienting world of mystery. He's no longer the same innocent suburban kid/science geek who dreamed of what lies beyond the stars. He's now imbued with psychic powers he doesn't understand, which often have explosive and even fiery consequences, rattling him almost as much as those hallucinatory glimpses of another world he may have inhabited during his deep sleep. This sort of otherworldly action fare is a specialty of Freeform, from as far back as Kyle XY in its ABC Family days. If the moderately engrossing two-hour premiere hooks you, you're in luck—because the entire 10-episode first season is also available for an instant binge, courtesy of Freeform.com, the Freeform app, On Demand and Hulu. Can't say I get what the rush is on this one, but if you've the time, go for it.
Reality Showdown: It's a battle of the reality-TV behemoths as ABC's The Bachelor squares off against NBC's retooled Celebrity Apprentice, now with Arnold Schwarzenegger at the reins, both premiering at 8/7c. I tend to find both of these franchises more repulsive than entertaining, but the good news is that January is going to be so busy with new and intriguing TV that I'll probably never have to think about them again. For the record, Nick Viall is the new Bachelor, and in the premiere, former bachelors Sean Lowe, Chris Soules and Ben Higgins show up to give the new serial dater some guidance. Whereas the cast of the new Celebrity Apprentice, which has been gathering dust for ages, looks on paper like the worst season ever of Dancing With the Stars, featuring the usual mixed bag of music and sports stars, with a smattering of Real Housewives and reality refugees—raise your hand if you thought/hoped you'd seen/heard the last of Snooki—although maybe Saturday Night Live vet Jon Lovitz can inject some levity. Sure to provide laughs following The Bachelor is a special after-show edition of Jimmy Kimmel Live (10/9c), puckishly subtitled Here for the Right Reasons. Yeah, right.
Inside Monday TV: Yet more reality TV competition, this time with a culinary bent. Fox vamps with a Masterchef Celebrity Showdown (8/7c), in which the inevitable Gordon Ramsay and pastry chef Christina Tosi judge the likes of Nene and Gregg Leakes, Empire's Trai Byers and Grace Bealey Byers, Cheryl Hines, Kal Penn, Tiki Barber and Ronde Barber, black-ish's Anthony Anderson and Lethal Weapon's Jordana Brewster. … The trend of tykes in the kitchen continues with a new season of Food Network's Kids Baking Competition (8/7c). Valerie Bertinelli and Duff Goldman supervise young chefs, ages 9 to 12, in a series of baking challenges, starting with cupcakes that use ingredients associated with carnivals (cotton candy, kettle corn). … Or you could warm up for the Beyond premiere with the second-season opener of Freeform's Shadowhunters (8/7c), where The Institute is in an uproar over the departure of Jace (Dominic Sherwood). … A chilling episode of CBS's Scorpion (10/9c) finds the team putting Cabe (Robert Patrick) on ice after a shrapnel injury, deciding they must freeze him to save him.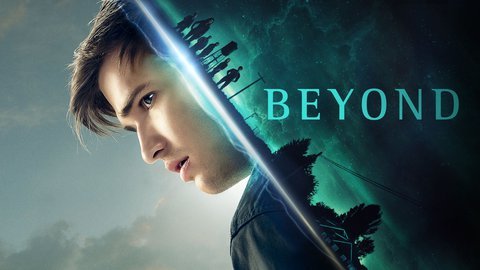 Beyond
where to stream
Powered by