6 TV Shows Based on Commercials: 'Baby Bob,' 'Ted Lasso' & More
Inspiration can strike in the most unlikely of places, especially for TV writers. Sure, we've seen scripted TV shows based on books, movies, and video games. But we've also seen shows based on podcasts, blogs, and Twitter feeds. And occasionally, an intrepid small-screen scribe will try to turn a TV commercial into a TV show.
Sometimes, the adaptation will pay off, even with Emmy-wining results. But most times, the commercial-derived series will be lost to the annals of television history faster than you can say "We'll be right back after these messages."
Here are examples of commercials-turned-TV shows, starting with one that debuted 20 years ago now…
Baby Bob
After a talking tot became the spokes-baby for the internet service provider FreeInternet.com around the turn of the millennium, CBS bought the rights to "Baby Bob," according to the Seattle Post-Intelligencer. But by the time Baby Bob hit the airwaves in March 2002, the dot-com bubble had burst and FreeInternet.com had gone under.
And Baby Bob, the TV show, didn't last long either. The comedy—starring Joely Fisher and Adam Arkin as the parents of a newborn who can talk like an adult—was canceled in 2003 after CBS burned off a few episodes of Season 2 over the summer.
The California Raisin Show
More than a decade before Baby Bob, CBS took a bet on a singing group of anthropomorphized fruit snacks. In their original incarnation, the California Raisins were Motown-performing characters created for a series of claymation commercials for the California Raisin Advisory Board. Based on the success of those ads, CBS aired the claymation TV special Meet the Raisins! in 1988 and then released this cel-animated Saturday morning series the following year.
Lasting 13 episodes, The California Raisin Show boasted the voices of Full Metal Jacket's Dorian Harewood, Tony-winning Broadway star Brian Stokes Mitchell, and Teenage Mutant Ninja Turtles voice actor Cam Clarke, among other talents.
Cavemen
As it happens, creating a TV show based on popular commercial characters is not so easy to do, a caveman could do it. And yet, ABC gamely attempted a sitcom focusing on Geico's group of cavemen living in modern-day times, with actors Nick Kroll, Bill English, Sam Huntington, and Jeff Daniel Philips donning wigs and prosthetics to get their Cro-Magnon on.
Unfortunately, critics detected racial overtones in an early cut of the pilot episode, complaining that the comedy "trafficked in the very racial caricatures it was supposed to be lampooning," as The Orange County Register noted. And ABC quietly put the much-maligned show out of its misery during the 2007–2008 writers strike, after only six episodes had aired.
Dear…
Apple TV+ mined Apple's own marketing efforts in 2020 when it gave the green light to Dear…, a docuseries based on the company's "Dear Apple" ads. In the ad campaign, real-life Apple customers explained how their Apple Watches improved or even saved their lives. But in the docuseries, created by documentarian R.J. Cutler, celebrities like Viola Davis, Gloria Steinem, Malala Yousafzai, and Sandra Oh read letters from fans whose lives they changed.
Hey Vern, It's Ernest!
In 1980s-era commercials for Sprite, Mello Yello, Chex, and too many other products to list here, Jim Varney's denim-vested character would not give his offscreen neighbor Vernon a moment of peace, always singing the praises of the latest, greatest product.
And in 1988, CBS gave Ernest his own Saturday-morning children's show, that featured live-action sketches on the weekly theme (outer space, movies, magic, sports, holidays, etc.). Varney, who voiced Slinky Dog in the Toy Story franchise, died in 2000, but he also brought Ernest to the big screen in moves like Ernest Goes to Camp and Ernest Saves Christmas.
Ted Lasso
Fans of this Emmy-winning Apple TV+ comedy might not know that Jason Sudeikis' affable, mustachioed coach—and Brendan Hunt's Coach Beard, too!—originated in a 2013 promo for NBC Sports, as seen above. In that ad, as in the series, Ted is an American football coach in over his head in the world of English football.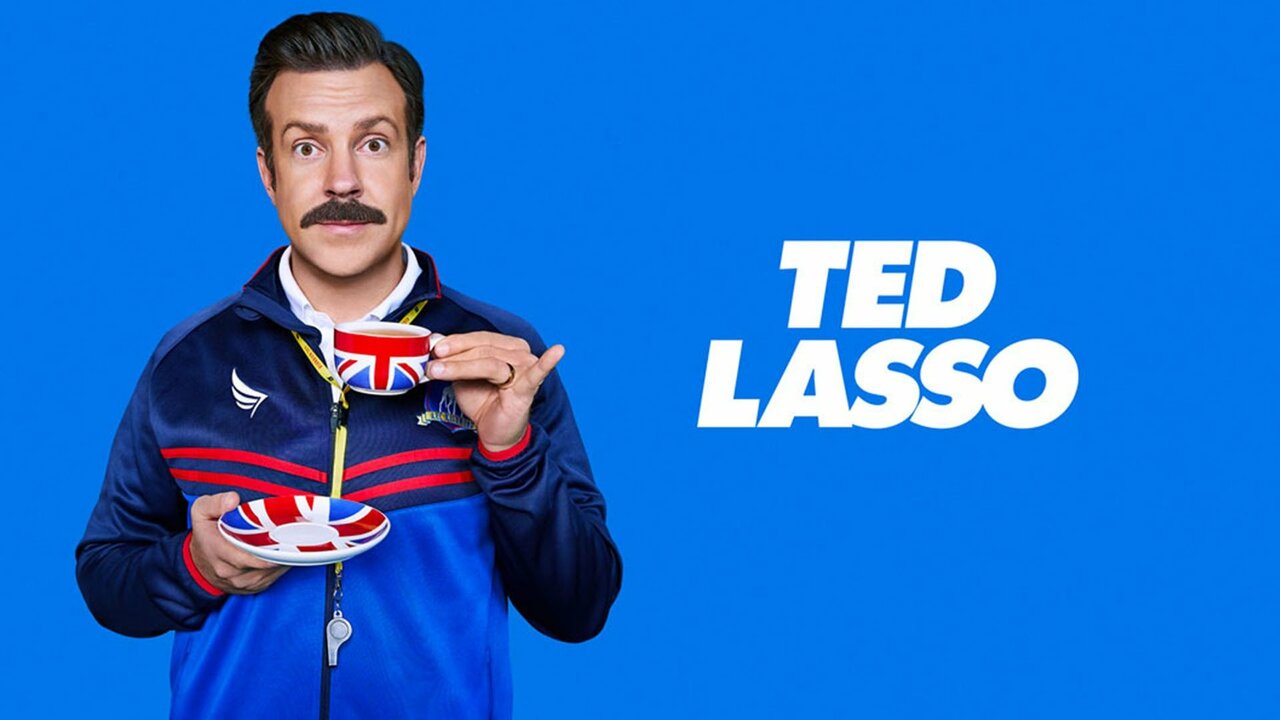 Related
The character returned in an NBC Sports ad the following year, and that second spot "really unlocked elements of the character that we found very, very fun to write and portray and view the world through," Sudeikis told Sports Illustrated in 2020. "So, one day in 2015, my [now-former] partner Olivia [Wilde] came up to me one day and said, 'You know, you should do Ted Lasso as a show,' and I said, 'I don't know,' but then after marinating on it, I thought maybe this could happen."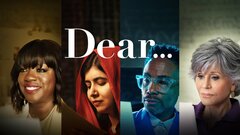 Dear...
where to stream