What to Expect From 'Blue Bloods' Episode 250 (and Beyond)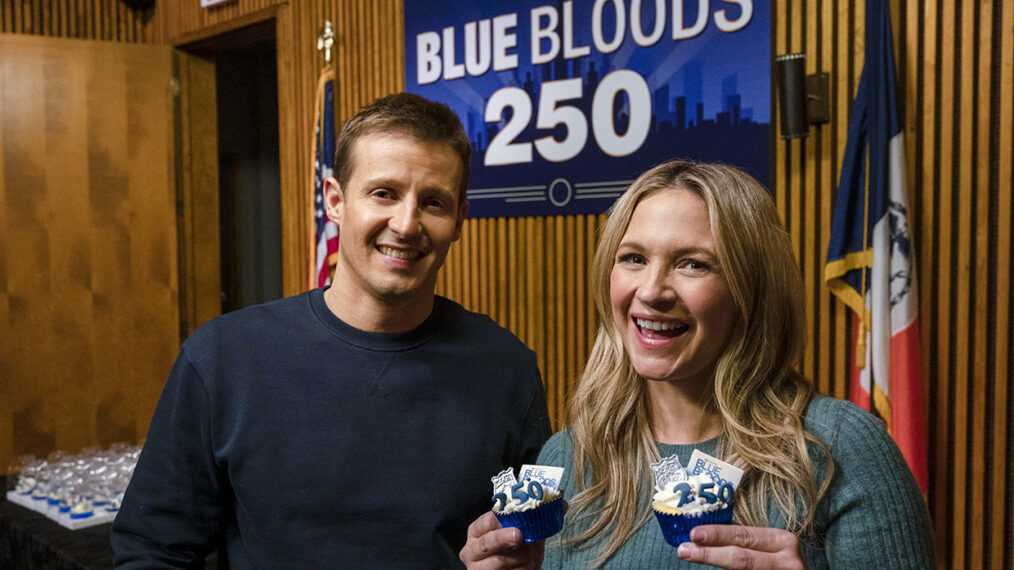 There was a cupcake party on set (above, Will Estes and Vanessa Ray), but don't look for a 250th blowout onscreen—just tried-and-true Blue Bloods storytelling.
On the docket: Eddie (Ray) has a chance to prove her would-be detective chops when Danny (Donnie Wahlberg) catches the case of a domestic disturbance call that ended in murder. "Since Eddie has been boots-on-the-ground with the dispute," exec producer Kevin Wade says, "they go down the rabbit hole together."
Also, a partnership falters when Erin (Bridget Moynahan) tells Anthony (Steven Schirripa) she suspects his promotion is a political move by her rival, DA Crawford (Roslyn Ruff). And Frank (Tom Selleck), learning that Det. Angela Reddick (Ilfenesh Hadera) has been shot on duty, regrets having her transferred from One Police Plaza.
Later: Tension rises between Jamie (Estes) and Eddie, Jamie gets busted driving while drugged, Erin has a surprising stalker, and Danny, Jamie and Joe Hill (Will Hochman) undertake a rescue operation together.
Blue Bloods, Fridays, 10/9c, CBS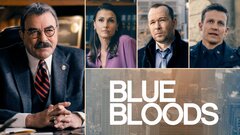 Powered by