'The Young and the Restless' Turns 50: Its 10 Longest-Serving Stars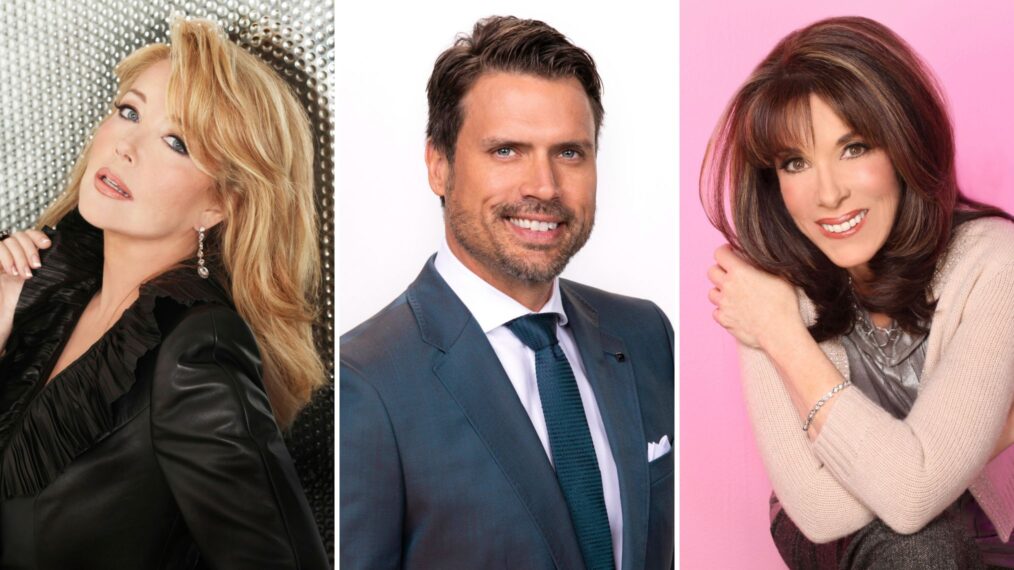 Fifty years ago, Bill and Lee Bell came up with a new soap opera to reflect the times, realizing that they couldn't call the show The Innocent Years as they had planned.
"Lee and I came to an inescapable conclusion when we were creating the show in 1972," Bill wrote in the book The Young and the Restless: Most Memorable Moments. "We were confronted with the very disturbing reality that young America had lost much of its innocence. Innocence as we had known and lived it all our lives had, in so many respects, ceased to exist. We needed another title, one that reflected the young and mood of the early seventies. Thus was born The Young and the Restless!"
Hitting CBS on March 26, 1973, The Young and the Restless originally focused on the Brooks and Fosters families, but in later years, the spotlight fell on other Genoa City clans, like the Abbotts, the Williamses, and — most notably, perhaps — the Newmans.
And now, half a century later, many of the Young and the Restless actors have appeared in thousands of episodes of the CBS daytime drama.
In honor of the show's 50th anniversary, here are the Y&R stars who had the highest episode tallies on IMDb a week before the big anniversary.