What If: 'Game of Thrones' Characters Were Cast in 'Parks and Recreation' (PHOTOS)
Have you ever wondered what connections two vastly different shows share? Perhaps two fan favorites like Game of Thrones and Parks and Recreation? Well, we're drawing similarities between the people of Westeros and the citizens of Pawnee, Indiana.
From shared interests to personality markers, these characters have a lot more in common than you may have thought before. In the gallery above we answer the question, "What if Game of Thrones characters were cast in Parks and Recreation?"
See Also
Relive the ones that made you cry and the ones that made you cheer.
Some connections may shock you, while others you probably could have seen from a mile away. Click through the images above for a peek at what could be the Parks Department of Westeros.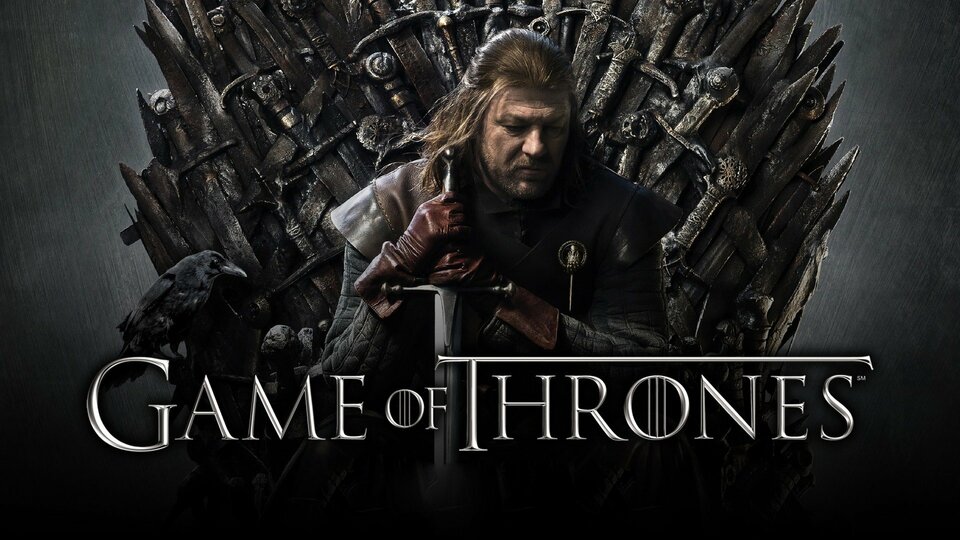 Powered by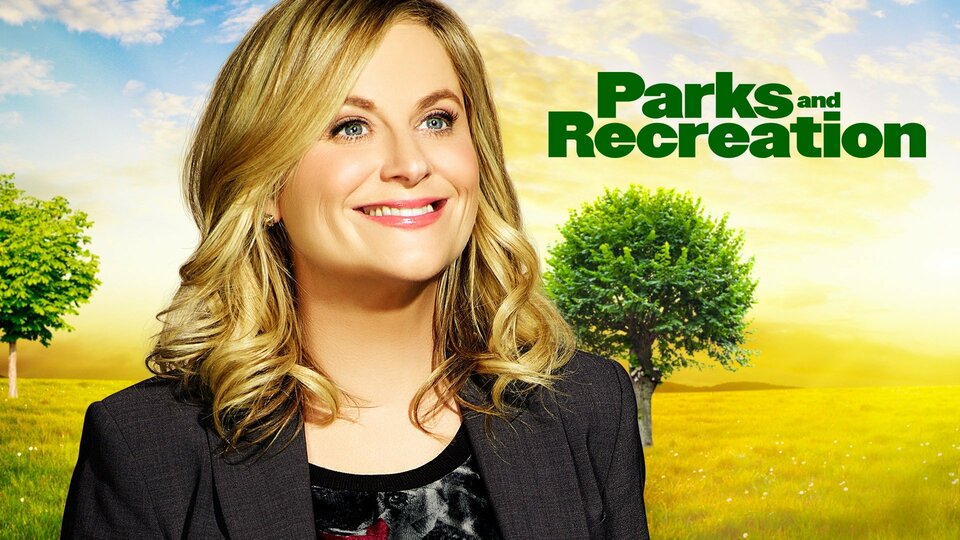 Powered by