What You Need to Know Ahead of the 'Westworld' Season 3 Premiere (PHOTOS)
[Warning: The below contains MAJOR spoilers for Season 2 of Westworld.]
Keeping up with a show like Westworld is tough enough to follow when it's airing — with so many timelines and characters to keep track of, you almost need to take notes if you want to keep it all straight!
So trying to jump back into this crazy world of robots, "hosts," real and fake worlds, riddles and mazes after a nearly two-year hiatus is even worse. Why do you do this to us, HBO?!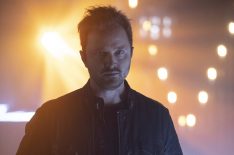 See Also
Plus, the 'Breaking Bad' alum shares his own feelings about technology in today's world.
If you don't have time (or the mental stamina) for a Season 2 rewatch, never fear. We've put together this gallery with some of the biggest things you need to remember from Season 2 before Season 3 premieres.
Westworld, Season 3 Premiere, Sunday, March 15, 9/8c, HBO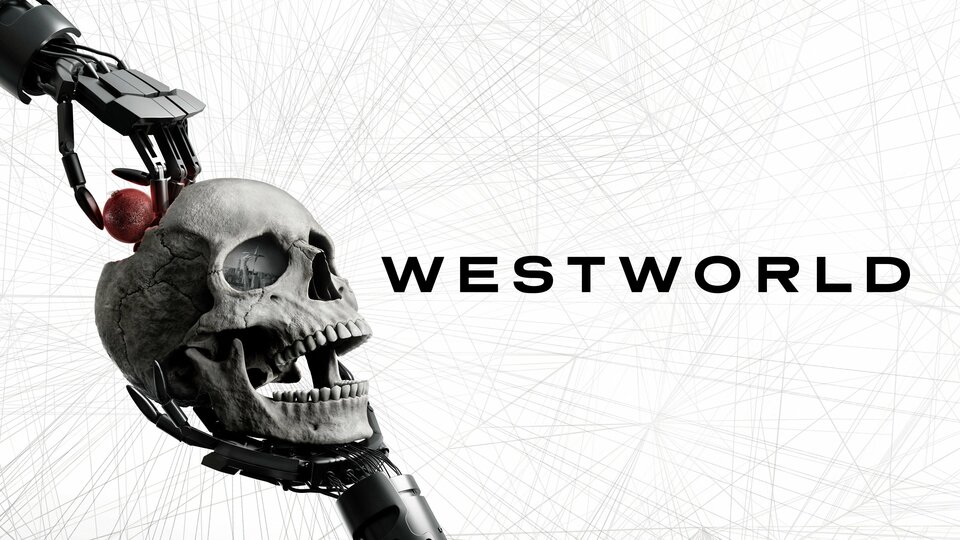 Powered by