Bags and Buttons, Oh My! WBTV Gets the Comic-Con Swag Train Rolling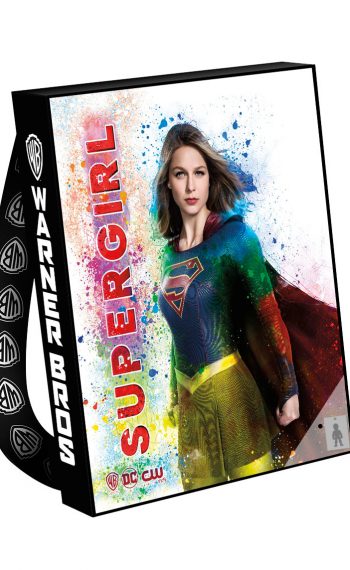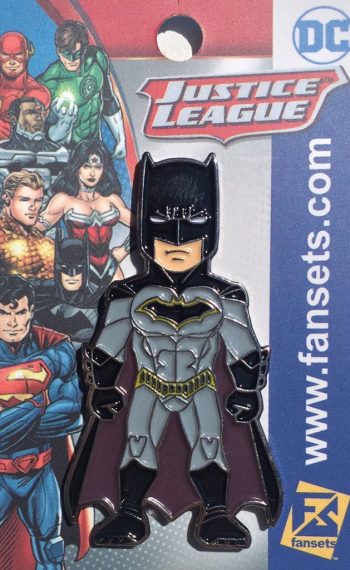 Anyone who has ever attended Comic-Con International in San Diego knows that you can't get a foot on the convention floor without spotting one of the ubiquitous Warner Bros. bags. Emblazoned with their hottest shows and usually stuffed with whatever the carrier has snagged that day, these tougher-than-you'd-imagine miracles are as roomy as they are sought-after by specific fandoms.
RELATED: Your guide to all things San Diego Comic-Con is at tvinsider.com/category/comic-con/
This year, the shows being touted on the bags are Arrow, The 100, The Big Bang Theory, Black Lightning, DC's Legends of Tomorrow, The Flash, Gotham, Lucifer, Riverdale, Supergirl, Supernatural and Westworld, along with Warner Bros. Animation's Justice League Action and Teen Titans Go!, the upcoming digital series Freedom Fighters: The Ray and the DC Super Hero Girls consumer product line. In addition, there will also be bags for the feature-films Blade Runner 2049, Justice League, The LEGO® Ninjago Movie and Ready Player One.
If that's not enough, collectors will dig the addition of exclusive DC Comics superhero pins to the 2017 bags. The Green Arrow, Batman, The Flash, Supergirl, Superman and Wonder Woman will all be represented and randomly included inside the satchel, so you can fully expect there to be some serious trading and bartering once the convention kicks off.