12 Comic Easter Eggs From 'Watchmen' Episode 4 (PHOTOS)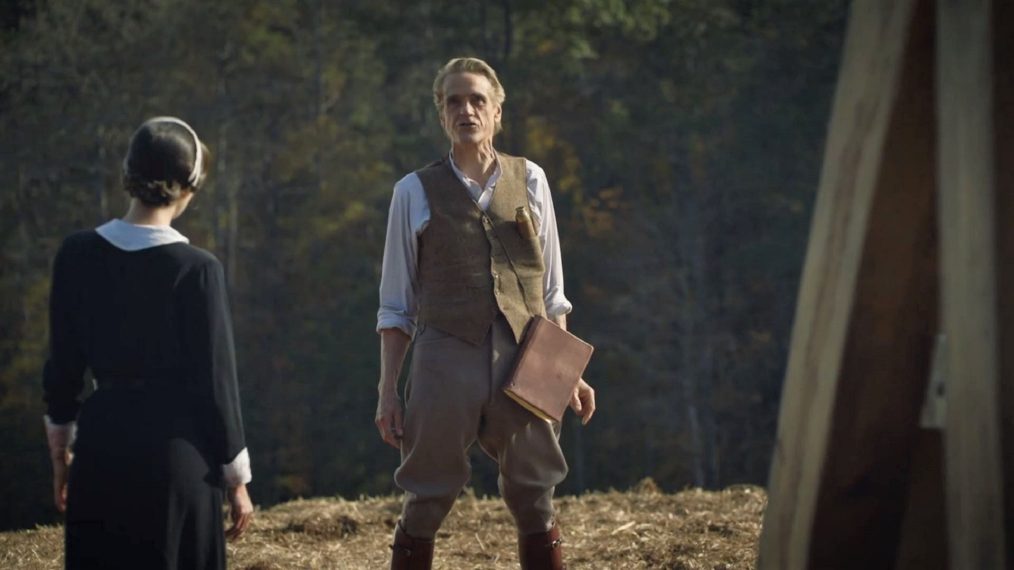 [Warning: This article contains MAJOR spoilers for Season 1, Episode 4 of Watchmen, "If You Don't Like My Story, Write Your Own."]
Watchmen continues to plot a interesting path as it lays out mystery and slowly reveals new insights along the way. Each week we're given more and more, and while there's plenty of unanswered questions, there's also many Easter Eggs to unpack.
From history direct from the graphic novel's pages to little nods to characters, themes and more — in the gallery above, we're breaking down a few of the Easter eggs presented in the fourth episode of the HBO drama.
Click through the images to see what references from the comics were made and how they're impacting the new story being presented. And if you caught any we missed, let us know in the comments below.
Watchmen, Sundays, 9/8c, HBO