26 TV Shows Ending in 2020 (PHOTOS)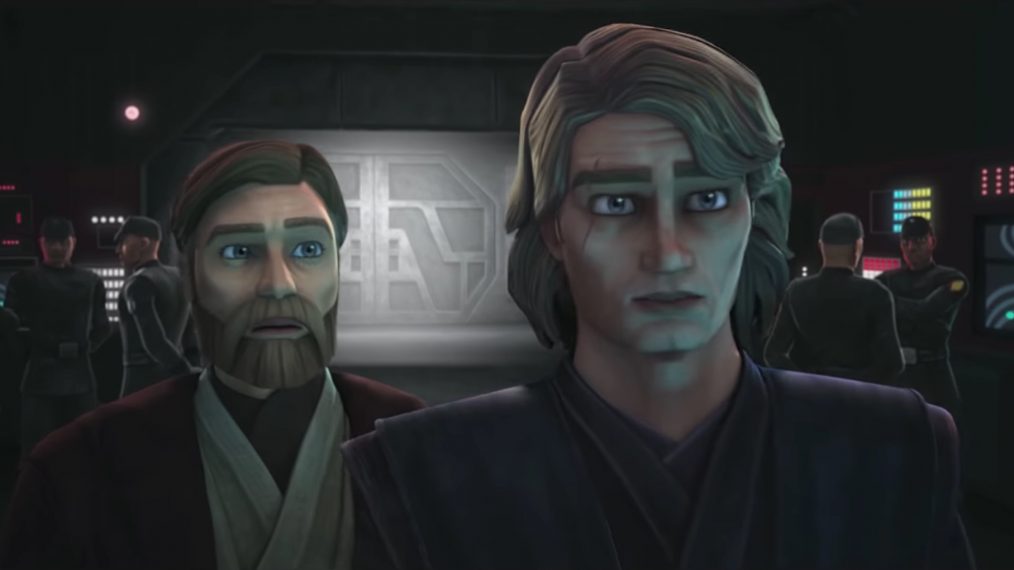 Breaking up is hard to do! It's almost that time, however, for the TV shows below—all of which are confirmed to be ending in 2020.
The list includes beloved comedies (Modern Family, Will & Grace), sci-fi cult faves (Dark, Star Wars: The Cone Wars), and hard-hitting action dramas (Blindspot, Strike Back).
Scroll through the gallery above to see the TV shows that are entering their endgames.