Here's Where You've Seen the 'True Detective' Season 3 Cast Before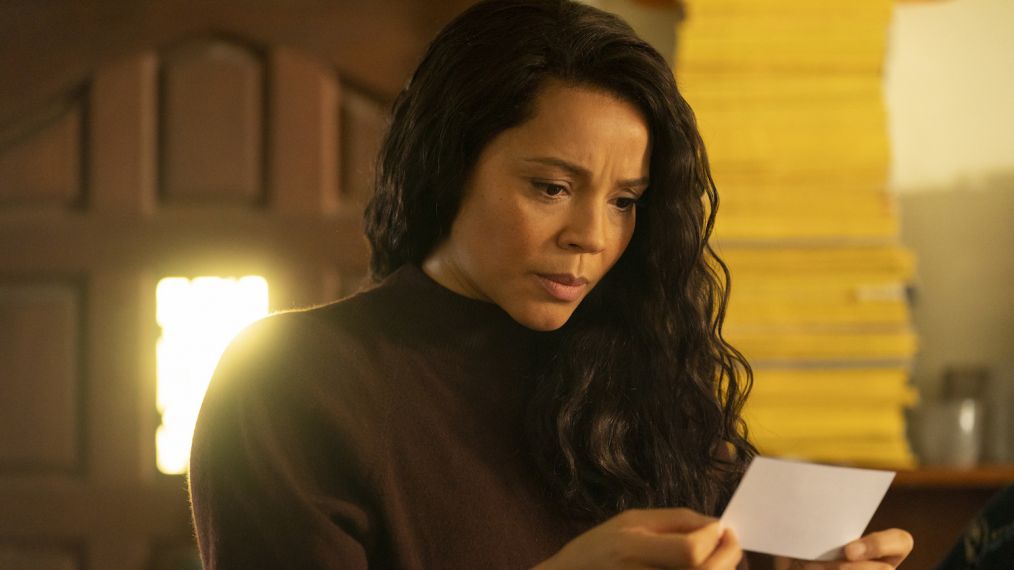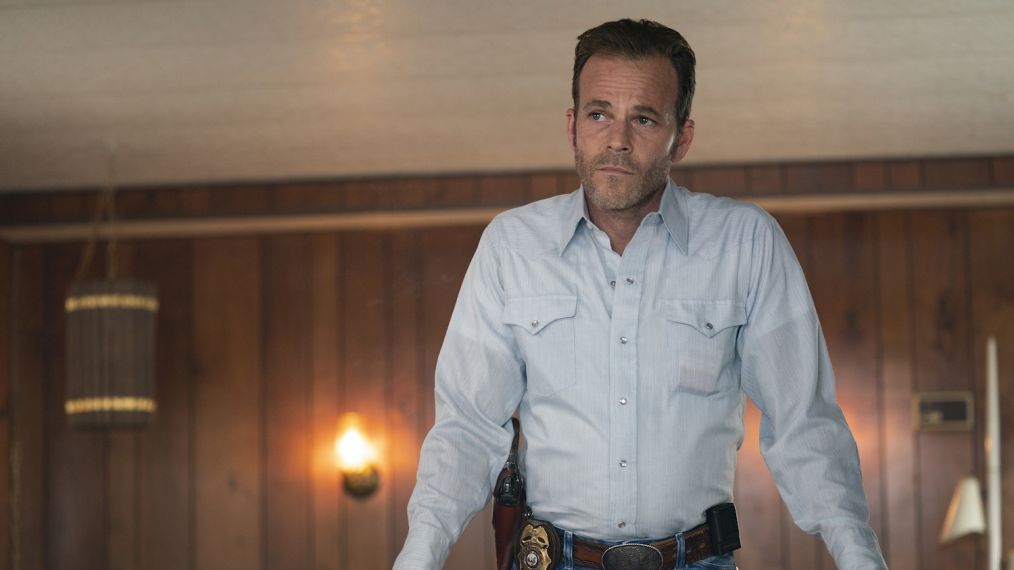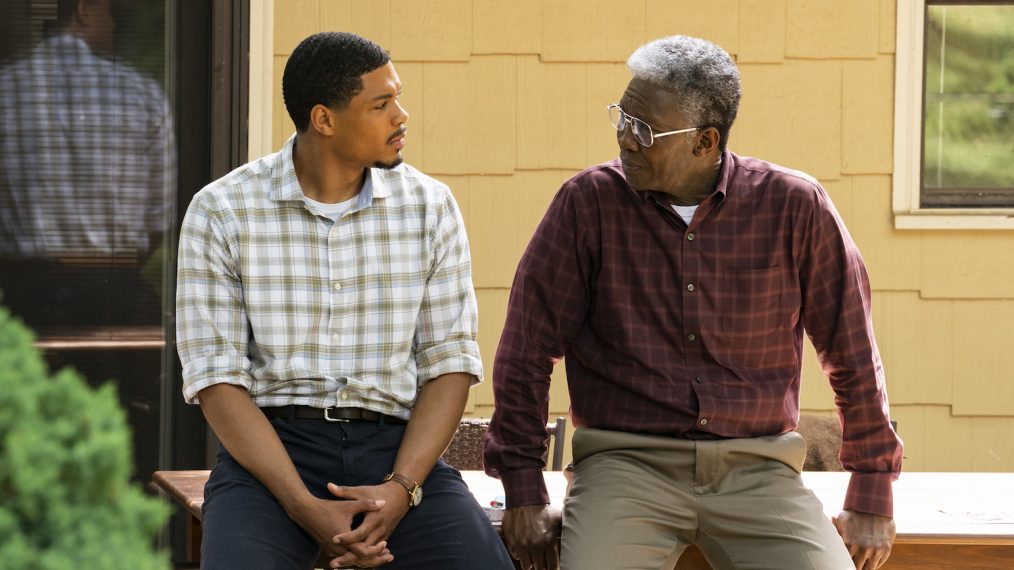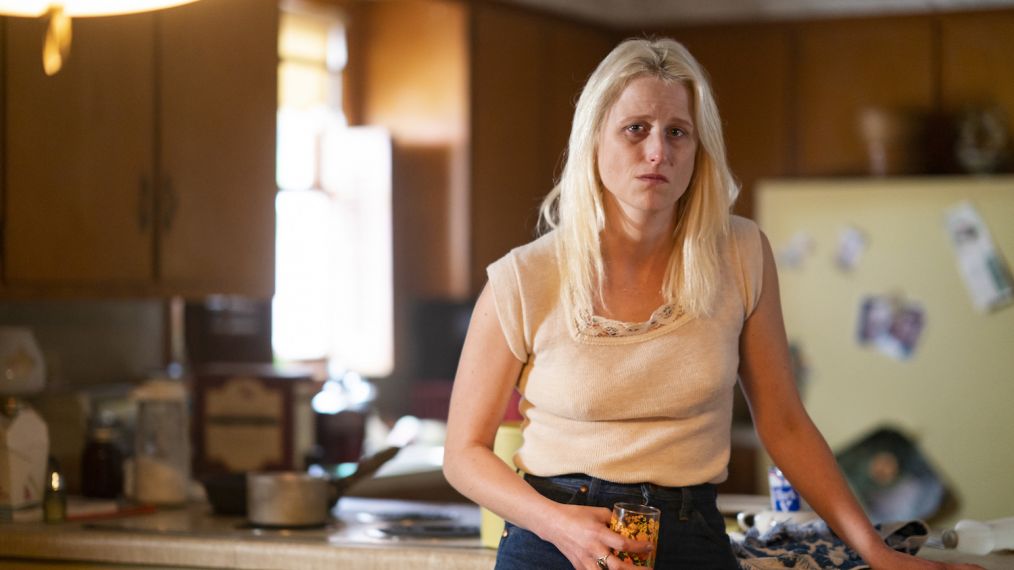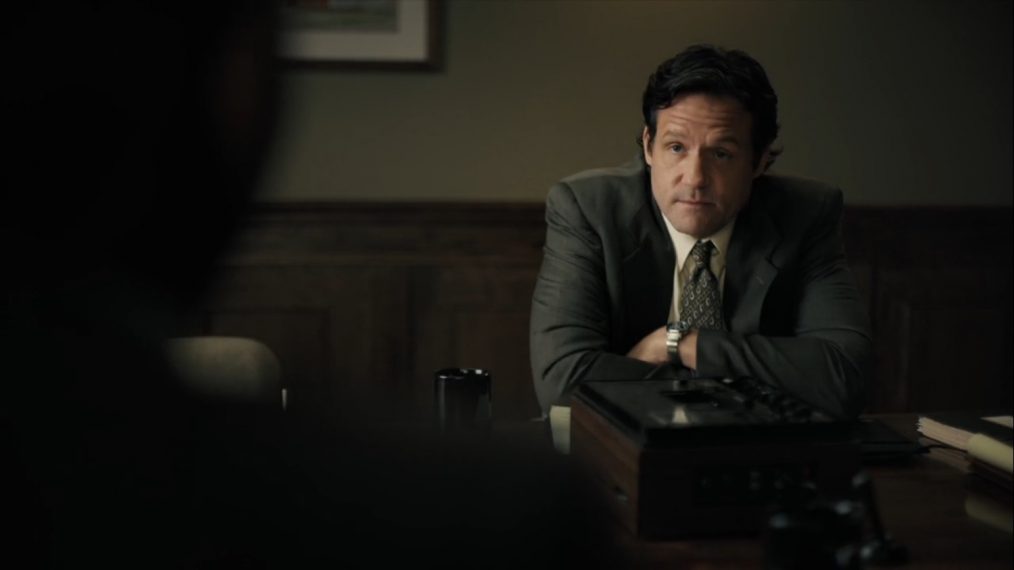 After an underwhelming second season and a hiatus of more than three years, HBO crime anthology True Detective is back with a return to form: an unsettling story of a disappearance that haunts an Arkansas State Police detective for decades after the investigation.
Season 3 is getting a lot of buzz, and with two episodes remaining, let's make sure you're acquainted with the cast.
Check out their bona fides in the gallery above.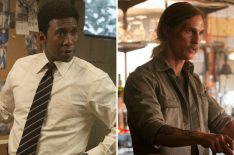 See Also
Different worlds, same fictional universe.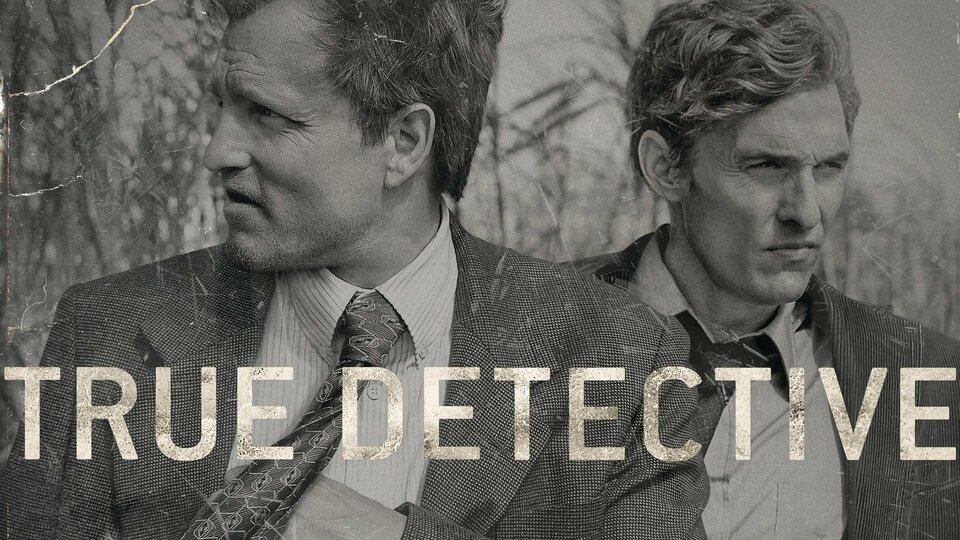 Powered by