'Timeless' Finale: Sneak Peek at the Two-Part 'Miracle of Christmas' (PHOTOS)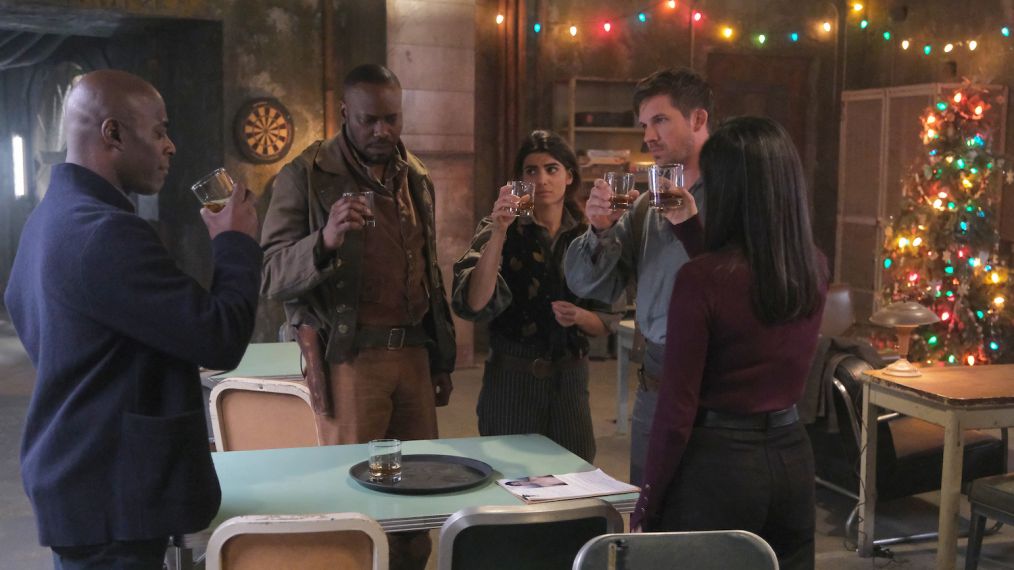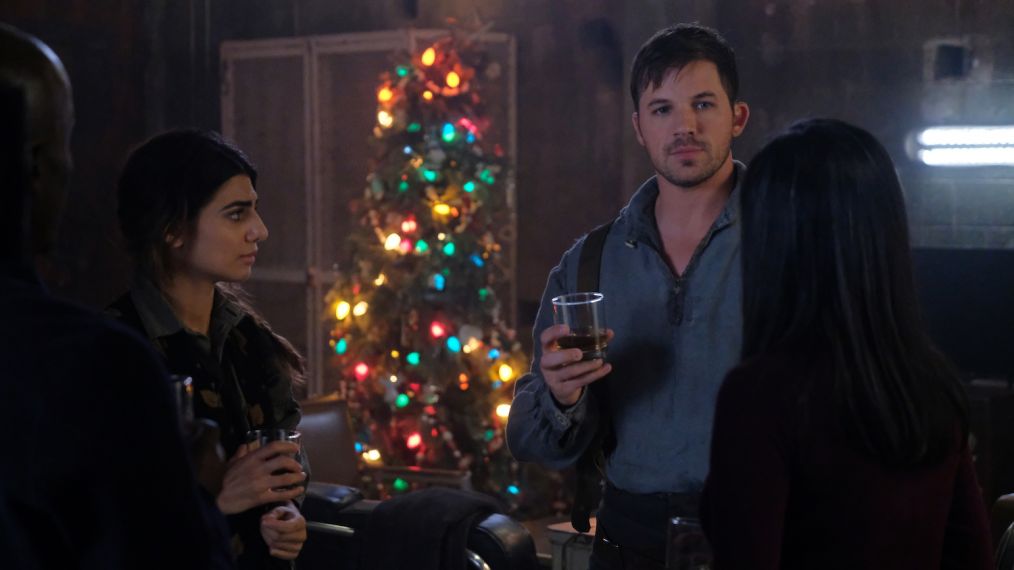 The Timeless finale is swiftly approaching and fans are eagerly awaiting the series' two-part ending, "The Miracle of Christmas Part I & II."
In the special Christmas-themed episodes, "Time Team is inspired by a visit from their future selves to find a way to try to save Rufus (Malcolm Barrett)." They begin their journey in 1848 California, but are forced to pause their mission and chase Rittenhouse back to the Gold Rush era, "where they encounter one of the era's most dangerous villains."
See Also
The cast and crew are celebrating the revived series.
Then, Logan (Matt Lanter), Lucy (Abigail Spencer) and the crew land in Korea in the winter of 1950 and help rescue a pregnant refugee. "Stuck with no way out, our team faces its toughest challenge yet, and in the process, come to terms with their feelings for each other," the network added.
Click through the gallery above to see the latest images from the finale.
Timeless, Series Finale, Thursday, December 20, 8/7c, NBC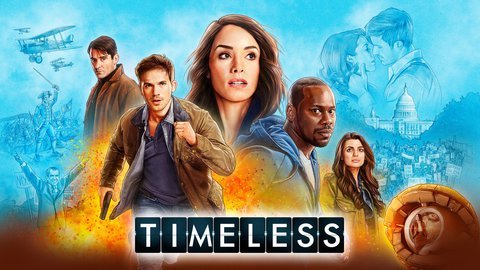 Powered by