7 Reasons Why It's Time for Carol & Daryl to Get Together on 'The Walking Dead'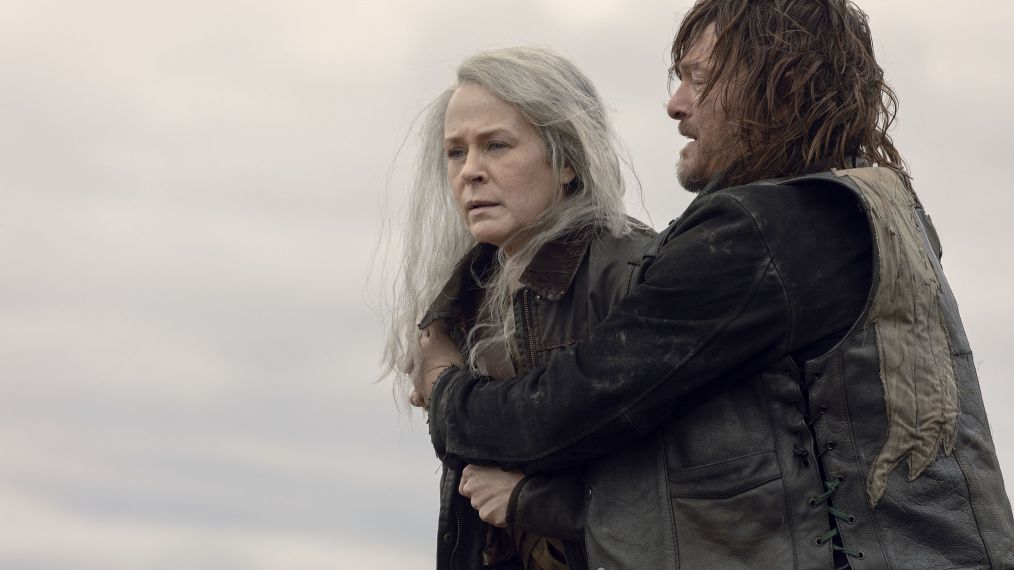 Sunday's Walking Dead finale offered several notable surprises and even more unanswered questions. Who was that voice on the radio at the end? Is Negan (Jeffrey Dean Morgan) going to be released to help deal with Alpha?
But for some fans, the biggest question posed — thanks to a combination of Carol (Melissa McBride) and Ezekiel's (Khary Payton) breakup and the suspicious number of Carol and Daryl (Norman Reedus) scenes — was this one: Is the show going to explore a romantic relationship between Carol and Daryl?
See Also
It seems Carol, more than any of the other survivors, has become trapped in an unending cycle of soul-crushing devastation.
At some point, TWD's going to have to either define the relationship between these two or make it canon. There have been hints recently at something between them, what with the lingering glances, the hugs and Ezekiel's apparent jealousy of Daryl in the finale.
There are other characters Carol and Daryl have been paired and 'shipped with, but it's hard to match #Caryl's enduring connection and consuming chemistry. Click through the gallery above for seven reasons we think Season 10 would be a good time to explore this pairing.
The Walking Dead, Season 10, Coming Fall 2019, AMC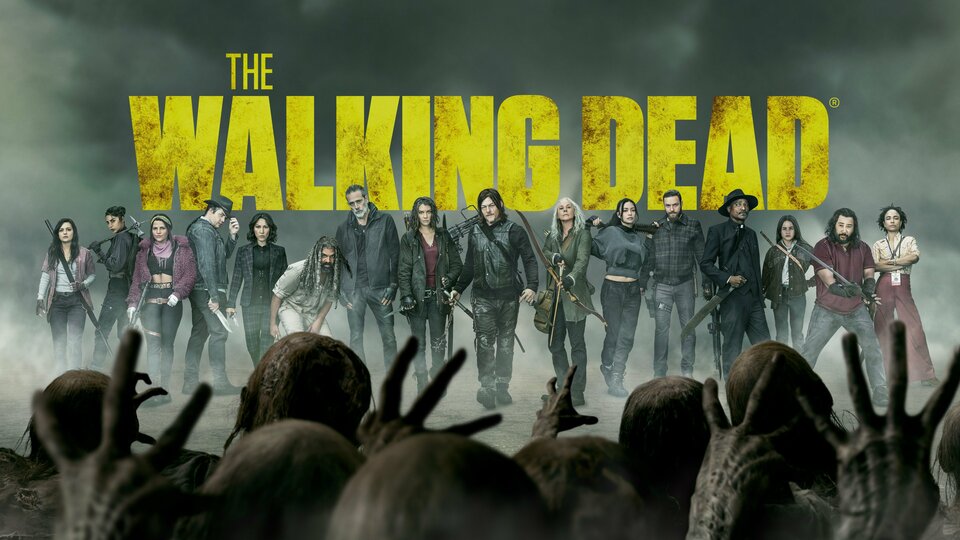 Powered by