10 Must-Watch 'Brady Bunch' Episodes, 50 Years Later (PHOTOS)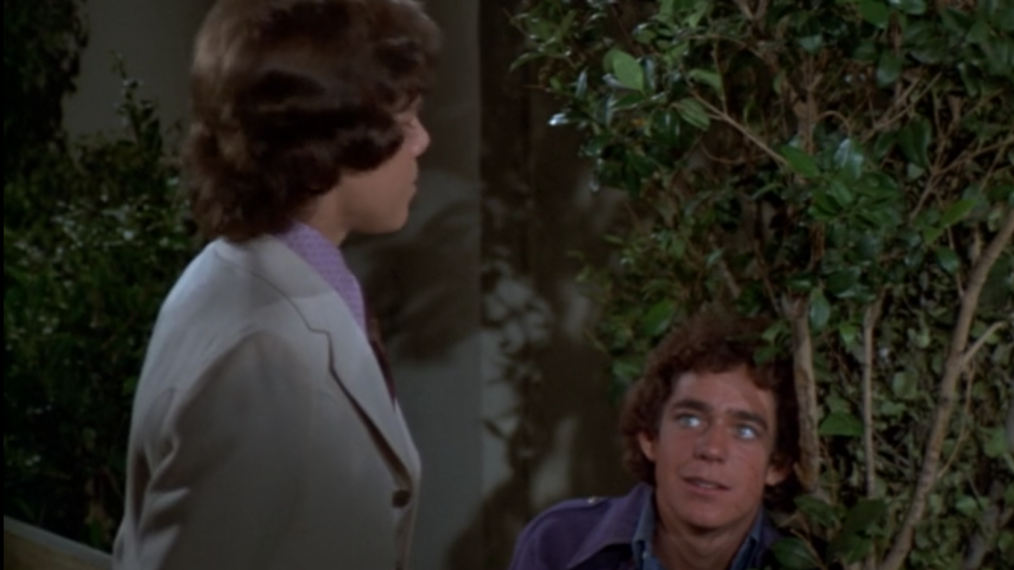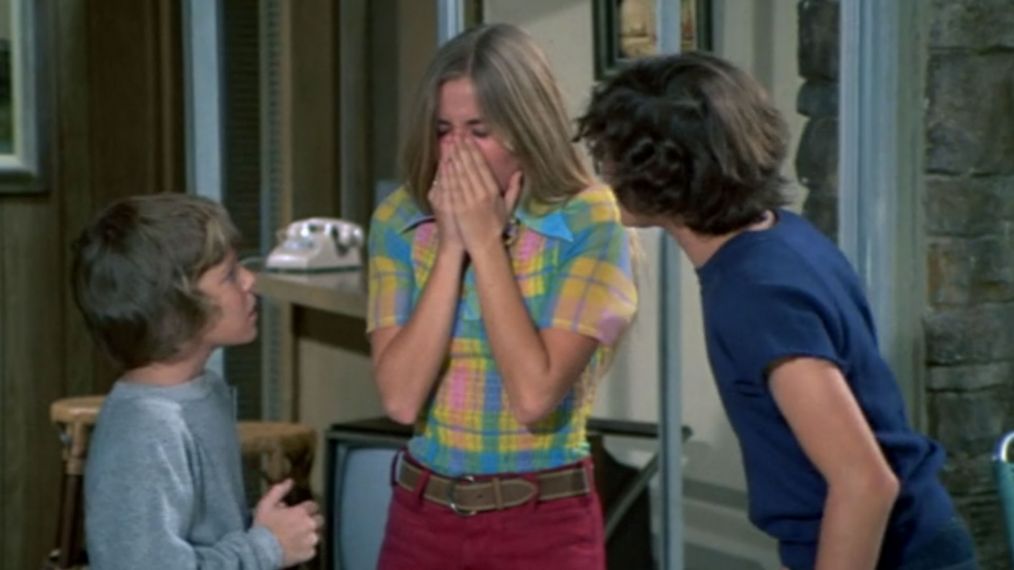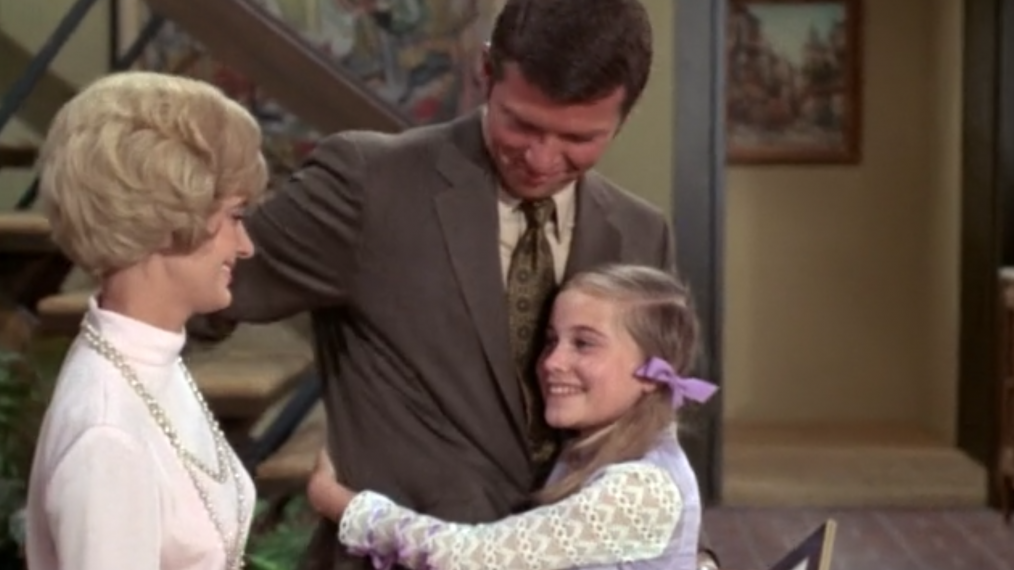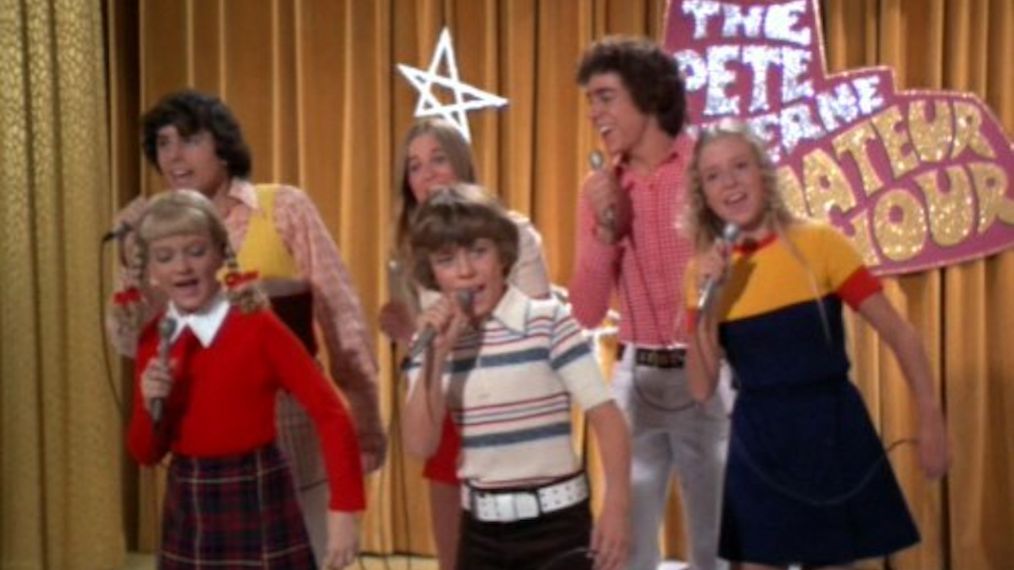 It's a Sunshine Day, don't ya think?
On June 4, it definitely will be since that's when CBS and Paramount Home Video release The Brady-est Brady Bunch TV and Movie Collection on DVD. The epic 31-disc set includes all five seasons of the original series, The Brady Bunch, as well as the three spinoff series, the animated The Brady Kids (1972-74) and (making their DVD debut) real-life The Brady Brides (1981) and the franchise's attempt at going dramatic, The Bradys (1990).
See Also
Get a sneak peek inside the groovalicous renovation of the iconic '70s home with the original 'Brady Bunch' cast.
Then there are the movies, including TV movie A Very Brady Christmas (1988) and theatrical hits The Brady Bunch Movie and A Very Brady Sequel. Plus, there's the 2002 TV-movie featuring Gary Cole and Shelley Long reprising their big-screen Mike and Carol Brady in The Brady Bunch in the White House (2002).
Last but not least, the DVD set also includes the 2000 TV docu-film, Growing Up Brady. (Unfortunately, the nine episodes that aired from the 1976-77 variety series, The Brady Bunch Hour, did not make the cut…we presume because of music rights.)
But, with all the sequels and spinoffs (the HGTV show, A Very Brady Renovation, is coming this fall) the original 1969-1974 series is what started it all and, since not every episode is available on streaming, this DVD set is your saving grace to all things Brady.
In the above gallery, we've labored long and hard to come up with the 10 must-see episodes of the beloved series. Check out our picks and if we missed your favorite episode, please leave us a comment below. Like The Brady Bunch, this post could see sequels!
Pick up your copy of The Brady-est Brady Bunch TV and Movie Collection wherever you buy your DVDs!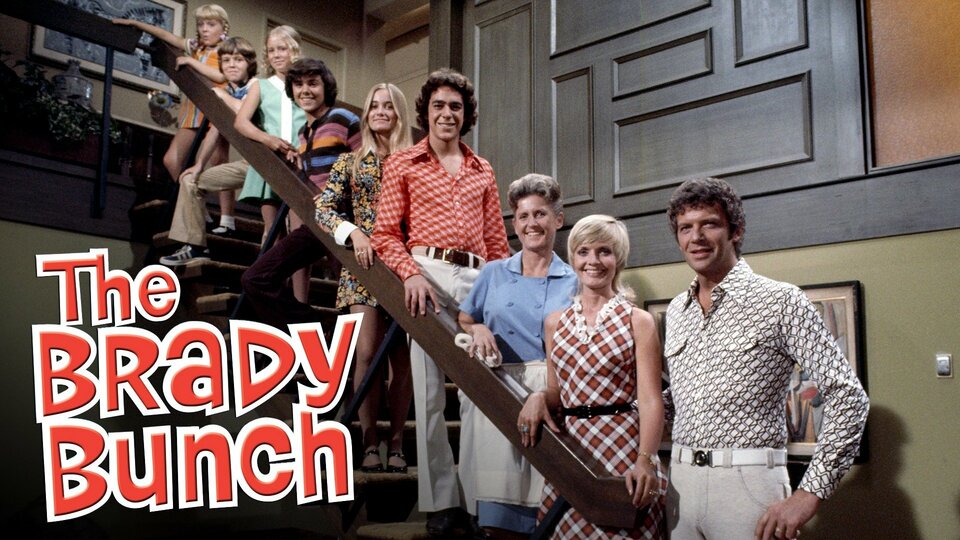 Powered by