Meet the New Cast of 'The Amazing Race' Season 29
It's been a long wait for Amazing Race fans, but this season is going to be well worth it, as the race around the world is getting a major shakeup along with moving to a new night—Thursdays at 10/9c on CBS beginning March 30.
For the first time in the series' 29-season history, all 22 racers will be complete strangers, which means no more "I'm good at navigating, you'll be good at this challenge" strategy plans. These racers are coming in blind.
TV Insider caught up with host Phil Keoghan to get the scoop on these blind pairings and just how difficult of a game this is going to be.
When the racers come to the starting location, is this the first time they are to meet?
They've had no words, they've had no sit-down interviews or even first impressions before they get to the starting line, because we kept them separated right up to the starting line. We waited until they were paired up before they actually had their first conversation. And the audience gets to live that with them at the starting line.
How did you decide on the pairings?
We came up with a really interesting way of pairing them up, which I'll leave for the surprise of the show. But it was a fun way of deciding who was going be with who. And then, all of a sudden, these complete strangers are now with somebody who has the potential to help them get to the finish line to win the big prize. And, they've got 21 days of the world ahead of them.
See Also
Fan favorites Ozzy Lusth, Tai Trang and Caleb Reynolds join 17 other former players.
Let's talk drama! How would you rank the drama involved with this scenario, just knowing you're dealing with complete strangers with potentially opposite personalities?
The dynamic was quite different at the beginning from any other season, because everybody was a stranger. There was a certain, sort of, honeymoon period where everybody was, I don't want to say, "on their best behavior," but they felt the need to kind of, maybe, be a little more polite.
But then, within a few legs, everything changes. Because now, it's sort of like, "OK, I respect that you think the way you think, but you've gotta respect the way I think. And if we're going to make this work, then there has to be some compromise here." And so, it was about leg three where things got real.
Can you share where you are starting the Amazing Race and any destinations you have planned?
They are going to begin in Los Angeles. And I can tell you that their first destination is going to be Panama City. And then, they're going to get to some pretty extraordinary places along the way. There's some really heartfelt challenges where they're delivering some school supplies to some kids in Tanzania, all the way to skydiving in Norway and heading through these amazing canals in Vietnam.
– Reporting by Barb Oates
The Amazing Race, Season Premiere, Thursday, March 30, 10/9c, CBS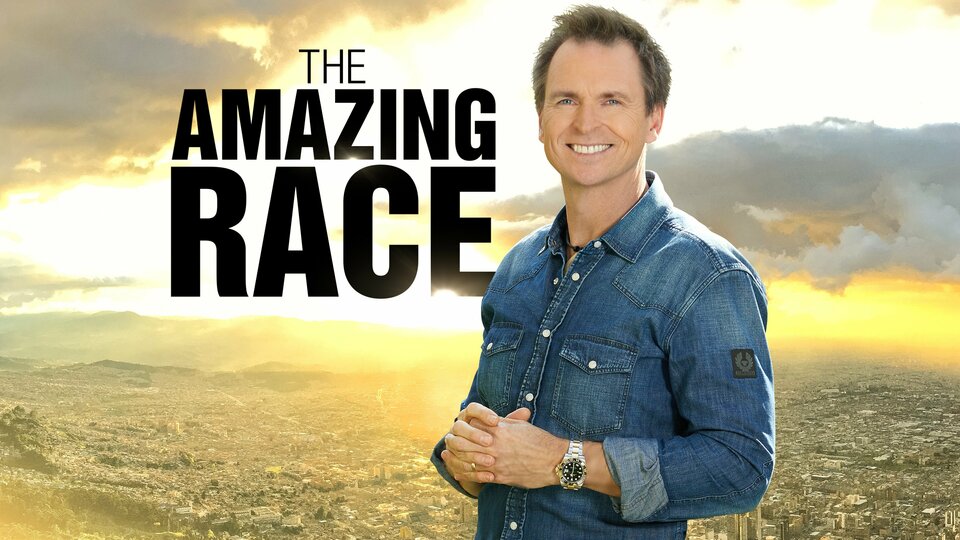 Powered by