'The 100' Season 6: Behind the Scenes With Bob Morley, Eliza Taylor & the Cast (PHOTOS)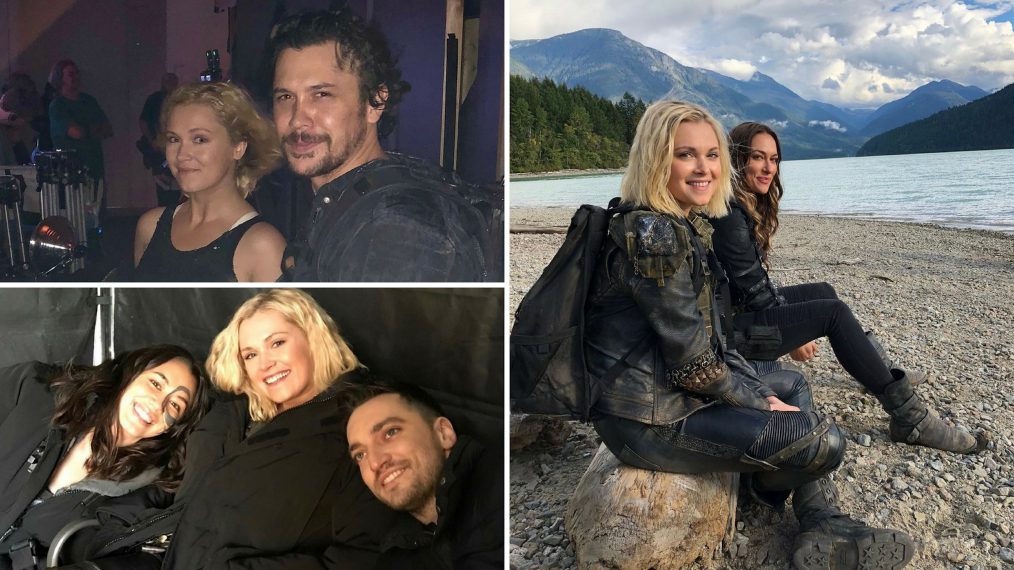 Jason Rothenberg & Eliza Taylor
elizajaneface/Instagram
Jarod Joseph/Instagram
JRothenbergTV/Twitter
Sachin Sahel/Instagram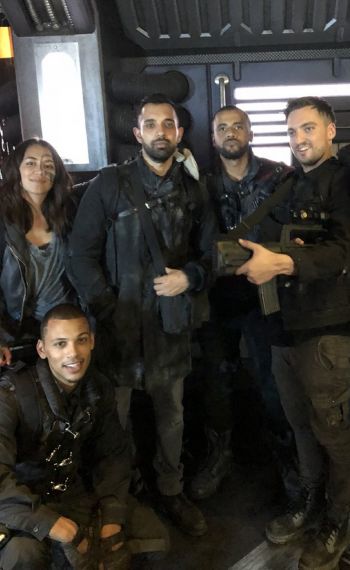 JRothenbergTV/Twitter
JRothenbergTV/Twitter
JRothenbergTV/Twitter
JRothenbergTV/Twitter
taysateles/Instagram
JRothenbergTV/Twitter
JRothenbergTV/Twitter
lola_flanery/Instagram
lola_flanery/Instagram
taysateles/Instagram
lola_flanery/Instagram
Having withdrawals during this The 100 hiatus? These behind-the-scenes photos are sure to quench the thirstiest of fans as they await the Season 6 return on April 30.
The cast and producers are gearing up to present the premiere to fans at WonderCon in Anaheim on Sunday, March 31, but we've gathered some behind-the-scenes images from the cast for fans who have to wait until the official April debut on The CW. Thankfully, favorites like Bellamy (Bob Morley), Clarke (Eliza Taylor), and Octavia (Marie Avgeropoulos) were great about sharing sneak peeks at the new episodes on social media!
Click through the images above for your look into Season 6 through the eyes of the cast and crew!
The 100, Season 6 Premiere, Tuesday, April 30, 9/8c, The CW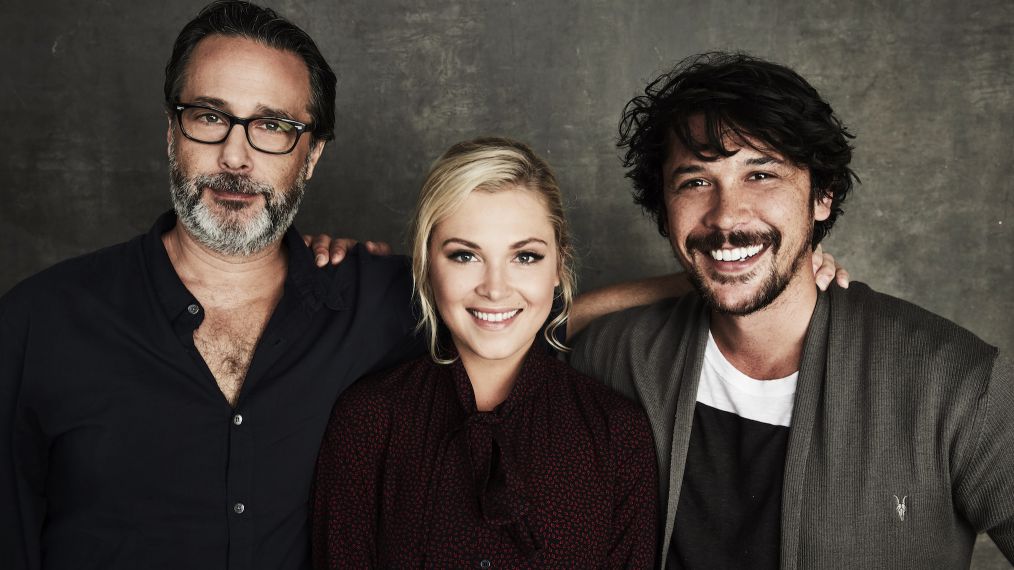 Taylor did tease her 'greatest acting challenge' yet, though...