'The 100' Season 6: Behind the Scenes With Bob Morley, Eliza Taylor & the Cast (PHOTOS)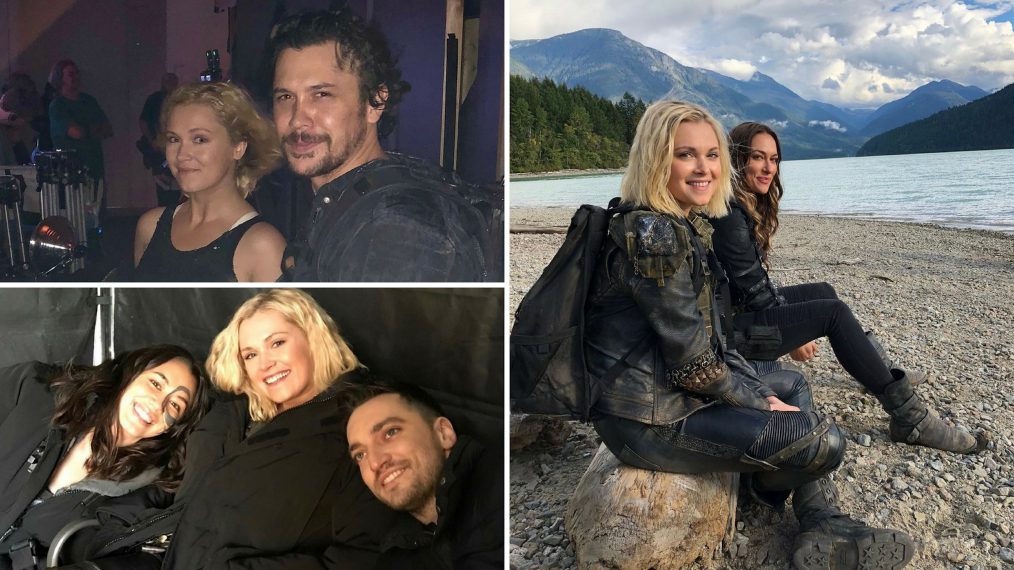 Jason Rothenberg & Eliza Taylor
elizajaneface/Instagram
JRothenbergTV/Twitter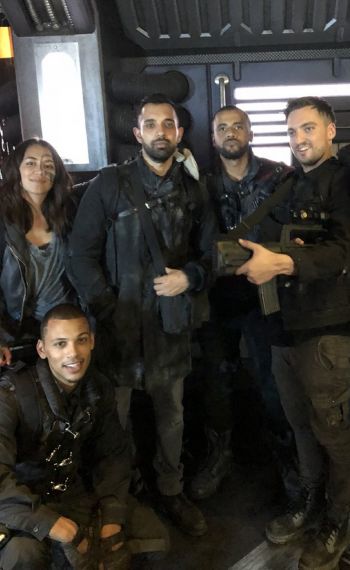 JRothenbergTV/Twitter
JRothenbergTV/Twitter
JRothenbergTV/Twitter
JRothenbergTV/Twitter
taysateles/Instagram
JRothenbergTV/Twitter
JRothenbergTV/Twitter
lola_flanery/Instagram
lola_flanery/Instagram
taysateles/Instagram
lola_flanery/Instagram
Having withdrawals during this The 100 hiatus? These behind-the-scenes photos are sure to quench the thirstiest of fans as they await further news about the show's sixth season!
The CW's midseason schedule has been revealed, but an exact premiere date for The 100 remains a mystery. Still, we know our favorites like Bellamy (Bob Morley), Clarke (Eliza Taylor), and Octavia (Marie Avgeropoulos) are expected to return in 2019, and based on past season premieres, spring is a possibility.
In the meantime, the cast and crew have been great about giving us a peek at their time on set. Click through the gallery above for all of the photos!
The 100, Season 6, Coming Soon, The CW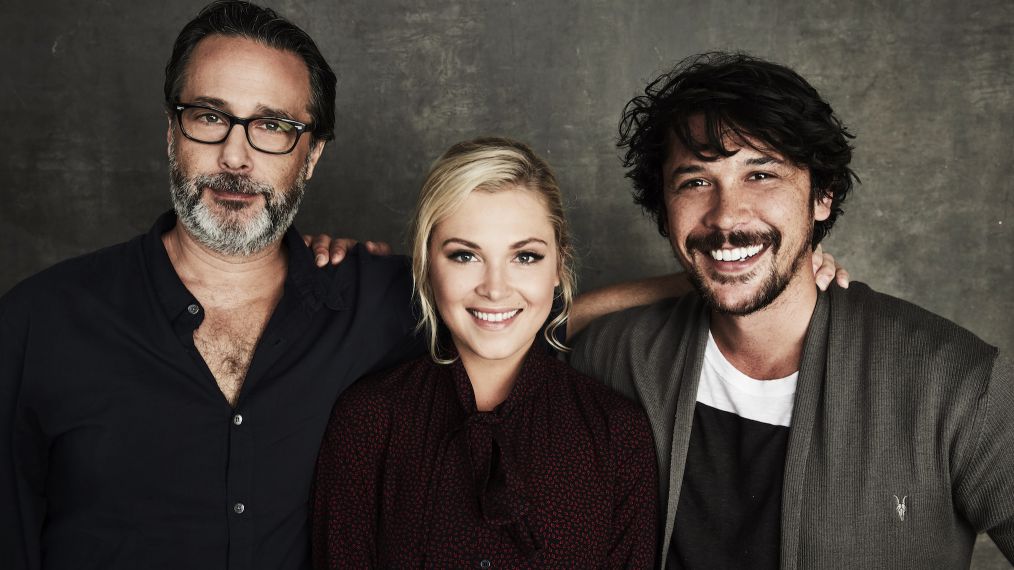 Taylor did tease her 'greatest acting challenge' yet, though...