'The 100' Season 6: Behind the Scenes With Bob Morley, Eliza Taylor & the Cast (PHOTOS)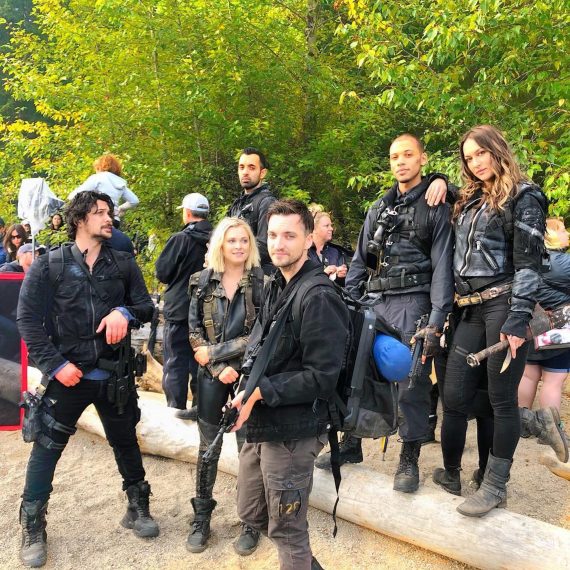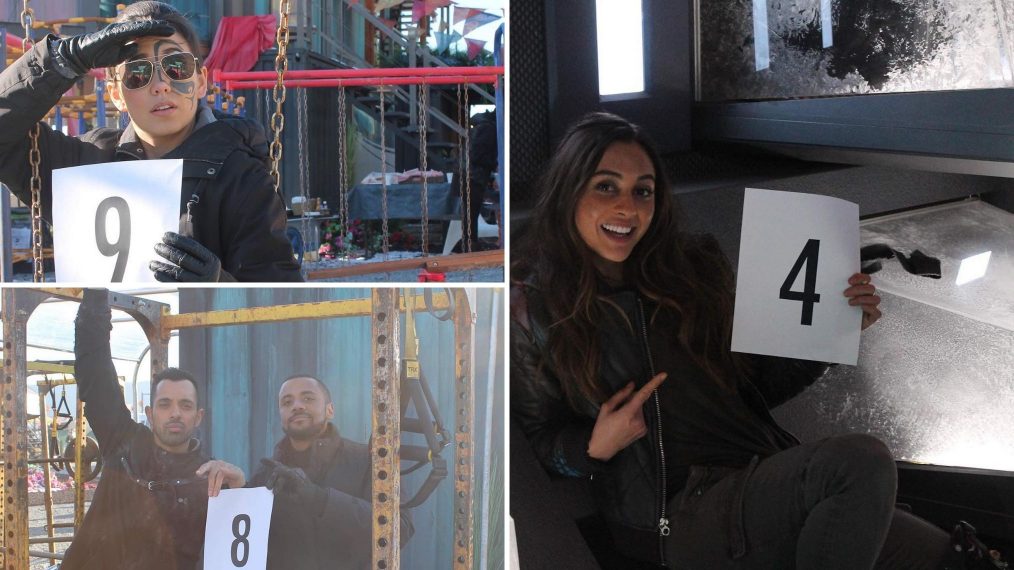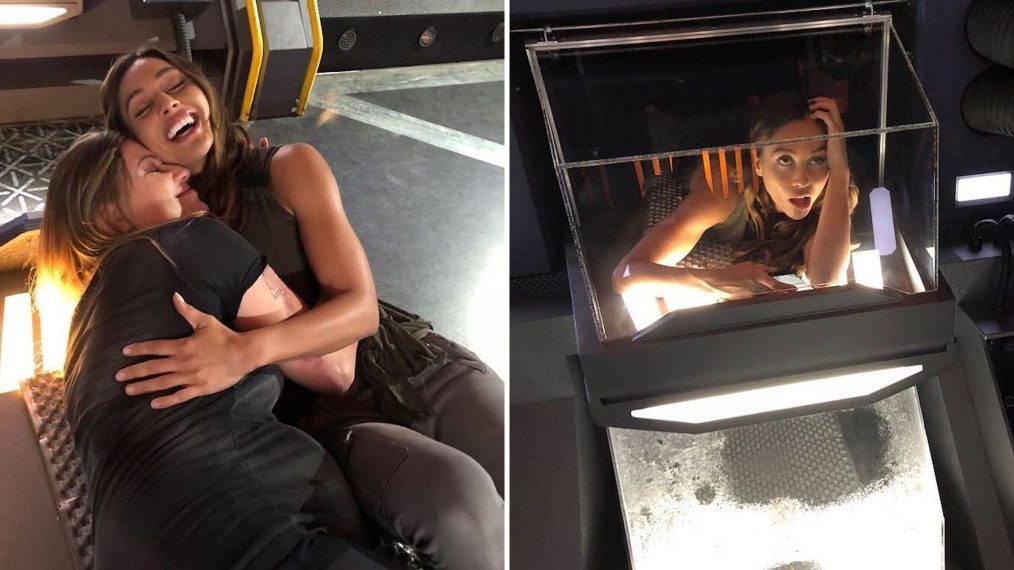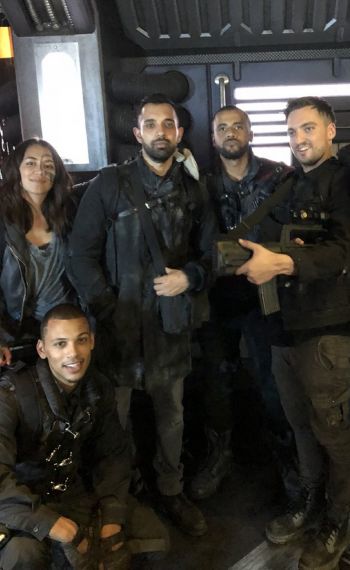 Eager to see what happens behind the scenes of The 100? These photos are sure to quench the thirstiest of fans with a look at what went into making Season 6.
We're already well into the season, and you may be able to enjoy some of these images a bit more now that you've seen a few episodes and know the dark secret of Sanctum. So click through the photos above to see the cast, including favorites like Bellamy (Bob Morley), Clarke (Eliza Taylor), Octavia (Marie Avgeropoulos), and Raven (Lindsey Morgan), on set when they weren't filming the new episodes.
The 100, Tuesdays, 9/8c, The CW