11 'Supernatural' Deaths That Still Hurt (PHOTOS)
Death is an old friend to the Winchesters (and those around them) on Supernatural.
Over 14 seasons (so far), Sam (Jared Padalecki) and Dean (Jensen Ackles) have both died multiple times and seen people who have become like family be killed more times than they can count. But that doesn't make losing any of these characters — or any of these death scenes — any easier to watch.
See Also
The Winchesters have saved, hunted, and worked with familiar faces over the years of the family business.
Click through the gallery above to see which deaths still hurt even years later.
Supernatural, 15th and Final Season Premiere, Thursday, October 10, 8/7c, The CW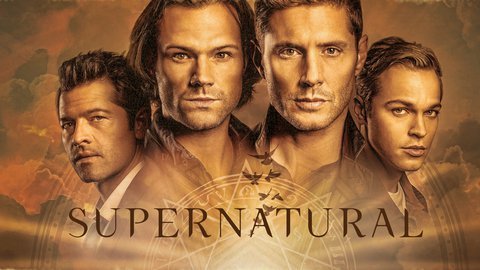 Powered by