Meet the Queens of 'RuPaul's Drag Race' Season 12 (PHOTOS)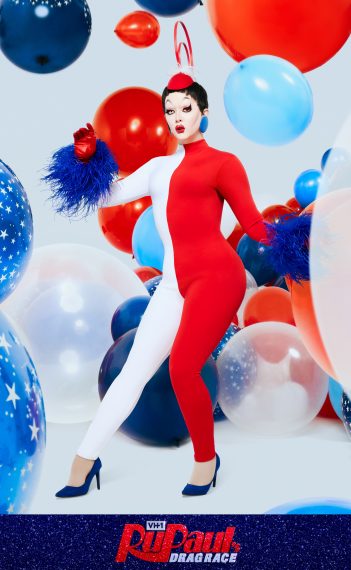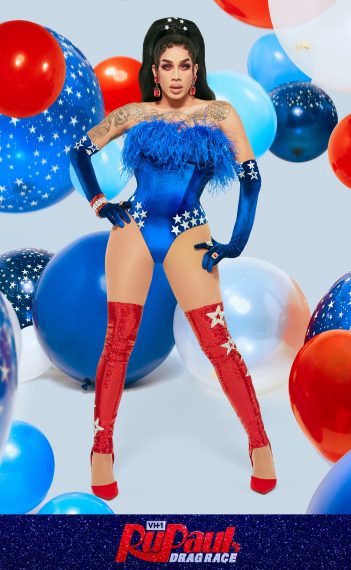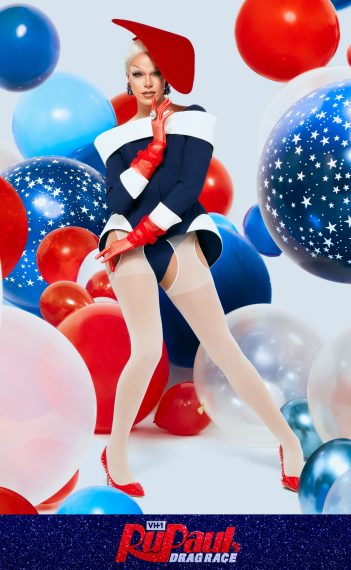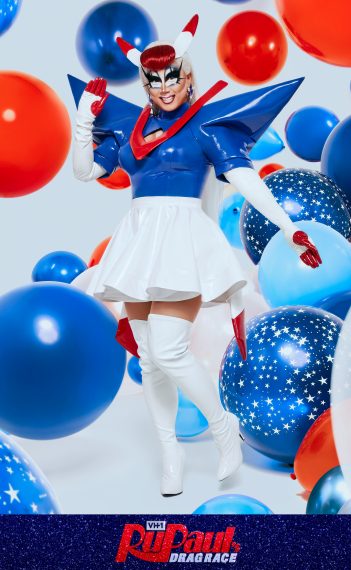 RuPaul's Drag Race is getting patriotic for its upcoming 12th season on VH1. In a new teaser for the show, we meet the 13 new queens vying for the title of "America's Next Drag Superstar."
Set to premiere Friday, February 28, Season 12 will be followed by the premiere of RuPaul's Drag Race: Untucked, which gives viewers an all-access pass to backstage drama from the beloved series.
"With each new generation of queens, the RuPaul's Drag Race revolution continues to drive culture," said executive producer and four-time Emmy Award-winning host RuPaul. "And as more and more new viewers discover the show, the phenomenon continues to open hearts and minds with love, laughter and a whole lotta sass."
Get to know the new queens pledging their allegiance in the teaser below, and scroll through the gallery above for a peek at the season's contestants in all their patriotic glory.
RuPaul's Drag Race, Season 12 Premiere, Friday, February 28, 8/7c, VH1
RuPaul's Drag Race: Untucked, Series Premiere, Friday, February 28, 9:30/8:30c, VH1