8 'NCIS' Episodes to Rewatch Before Ziva's Season 17 Return (PHOTOS)
NCIS fans received probably the biggest and best shock of the series at the end of the Season 16 finale when Ziva (Cote de Pablo) walked into Gibbs's (Mark Harmon) basement.
"No time for pleasantries," she told him. "You're in danger."
See Also
From the hilarious to downright emotional.
Though Gibbs had just spent the episode talking with his dead ex-wife, it's more likely Ziva's alive than she's another ghost (though we can't ignore that possibility). And her showing herself because Gibbs is in danger isn't a surprise.
After all, she told McGee (Sean Murray) in Season 8 that even if they hadn't spoken in years, if she found out he'd been killed, she'd "hunt [the person responsible] down and make him regret the day he was born." It might be a bit more of an extreme case than the danger Gibbs is currently in, but Ziva's response back then spoke volumes.
See Also
Celebrate Cote de Pablo's return by looking back on these memorable Tiva moments.
Ahead of her return in the Season 17 premiere, why not rewatch some of the key episodes over the years that include vital information or speak to Ziva's character and her bond with the team (and especially Gibbs)? Click through the gallery above to see TV Insider's picks.
NCIS, Season 17 Premiere, Tuesday, September 24, 8/7c, CBS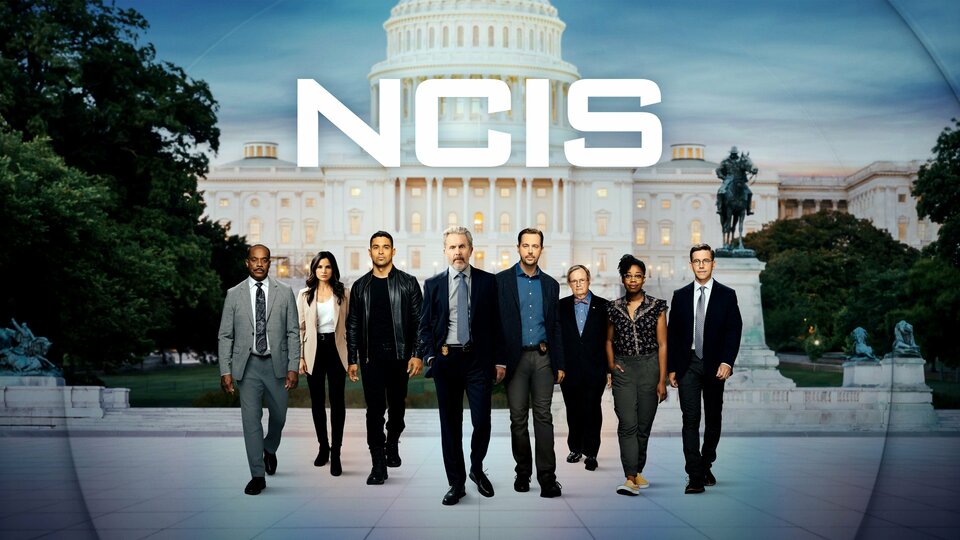 NCIS
where to stream
Powered by