19 TV Stars You Didn't Know Had a Musical Background (PHOTOS)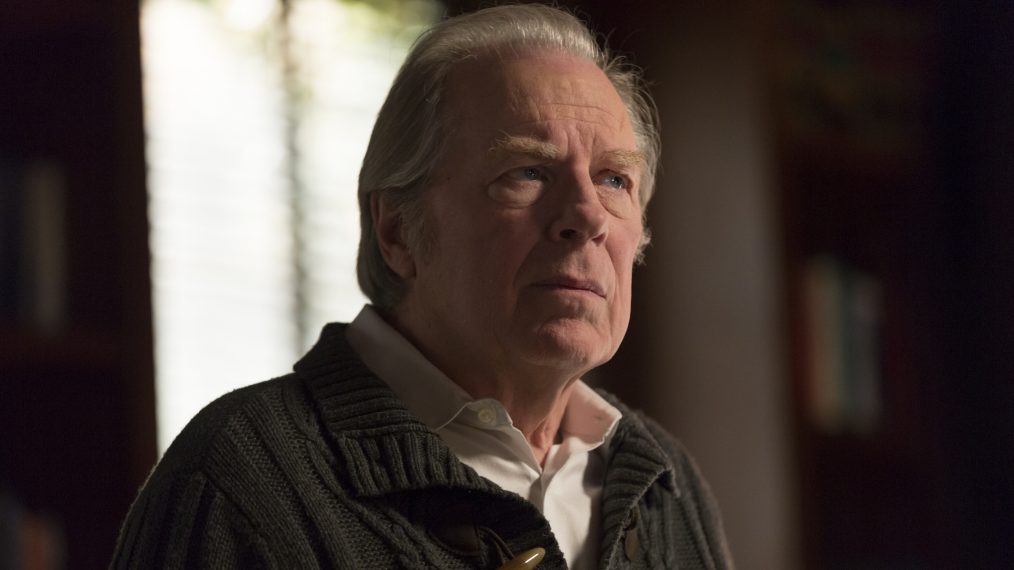 In this day and age, there's a revolving door between Hollywood and Broadway.
Musical theater's biggest names, from Ben Platt to Kristen Chenoweth, continue to grace the small screen, while TV actors and personalities make their way onto the stage.
See Also
Plus, he previews the upcoming Mo-centric episode.
Click through the gallery above for 19 familiar faces from 11 TV shows — including the Arrowverse, Game of Thrones, and Grey's Anatomy — you might not realize got their start in the theater… and have killer pipes to prove it.