14 Best Klaus Hargreeves Lines on 'The Umbrella Academy' (PHOTOS)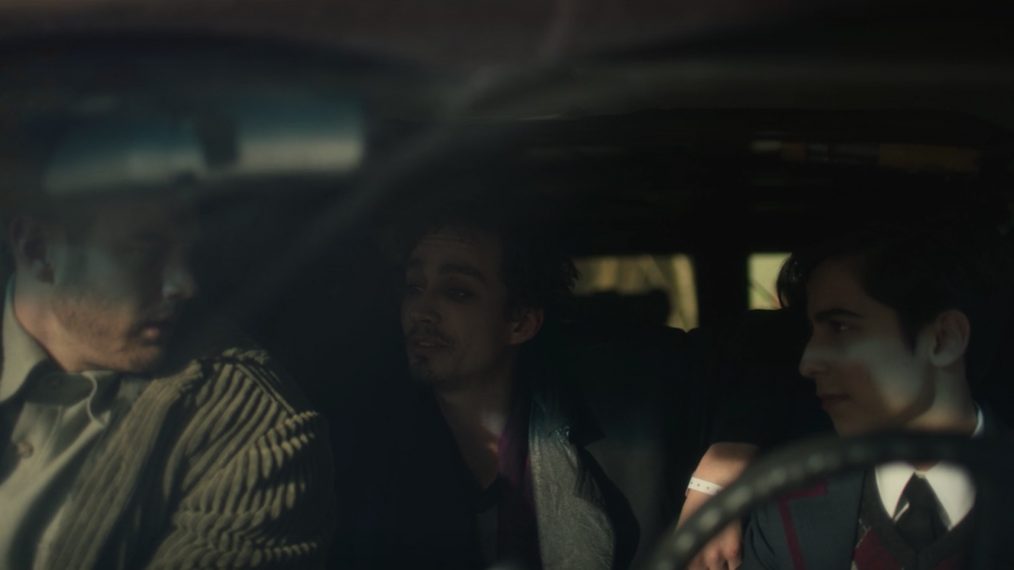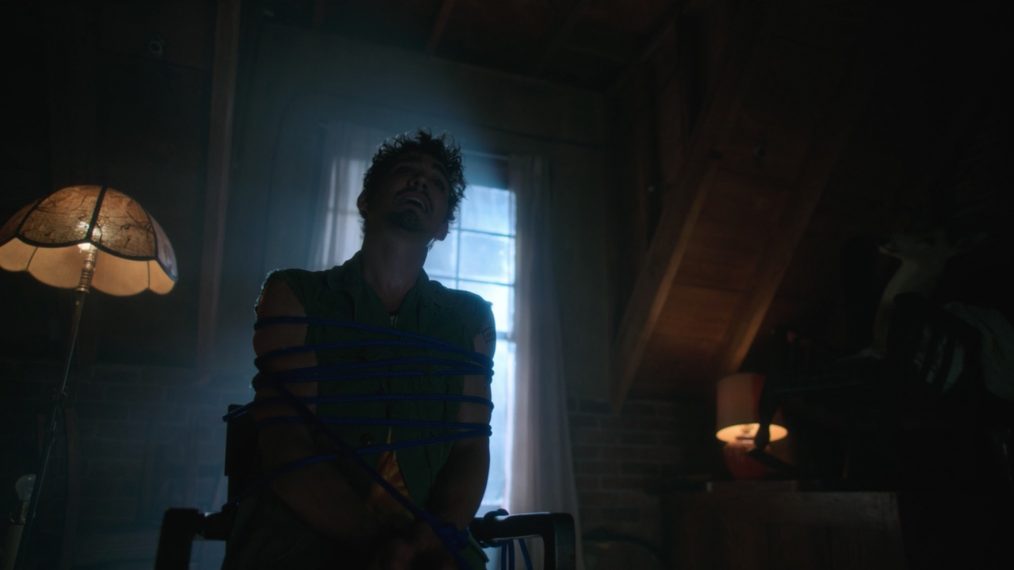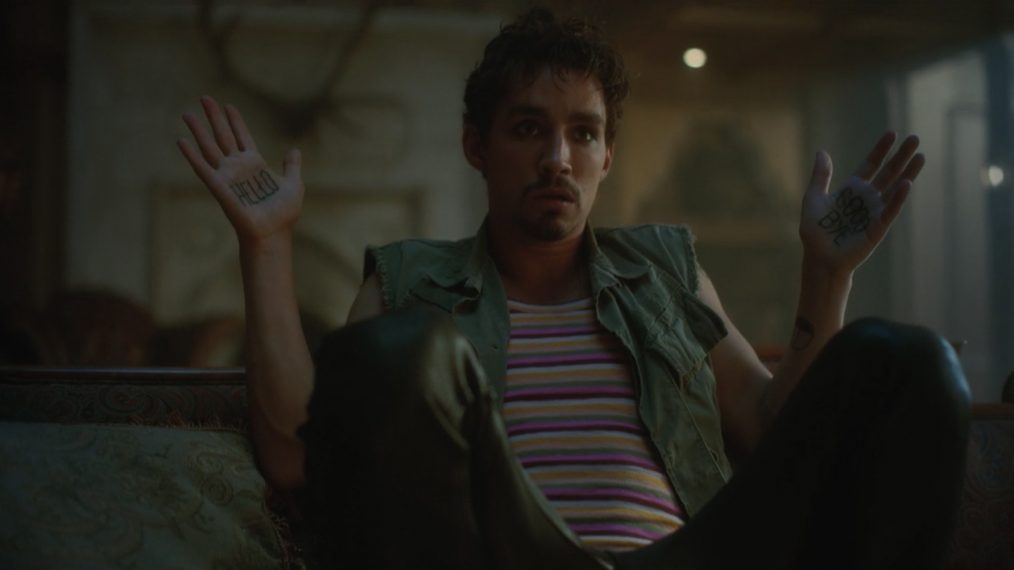 [Warning: This gallery contains spoilers for the first season of The Umbrella Academy.]
If you've been on the internet at all since February 15, you've probably at least seen a mention — or a couple dozen mentions — of Klaus Hargreeves (Robert Sheehan).
A fan favorite from The Umbrella Academy's first season, Klaus has it all: perfect comedic timing, incredible fashion sense, a heartbreaking love story, a desert-dry wit, and the power to communicate with the dead. Is it any wonder Twitter is obsessed with him?
Click through the gallery above to discover (or re-live) some of Klaus' best moments from the show's first season.
See Also
The 'Misfits' actor talks massages, bakeries and why he likes playing such chaotic characters.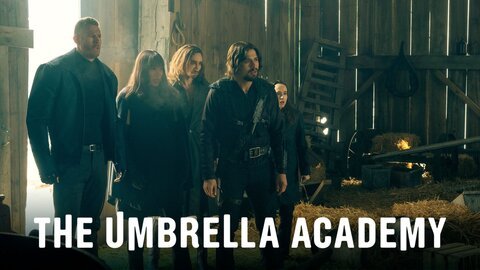 Powered by