Daniela Ruah & Eric Christian Olsen's 5 Favorite Kensi & Deeks Moments on 'NCIS: LA' (PHOTOS)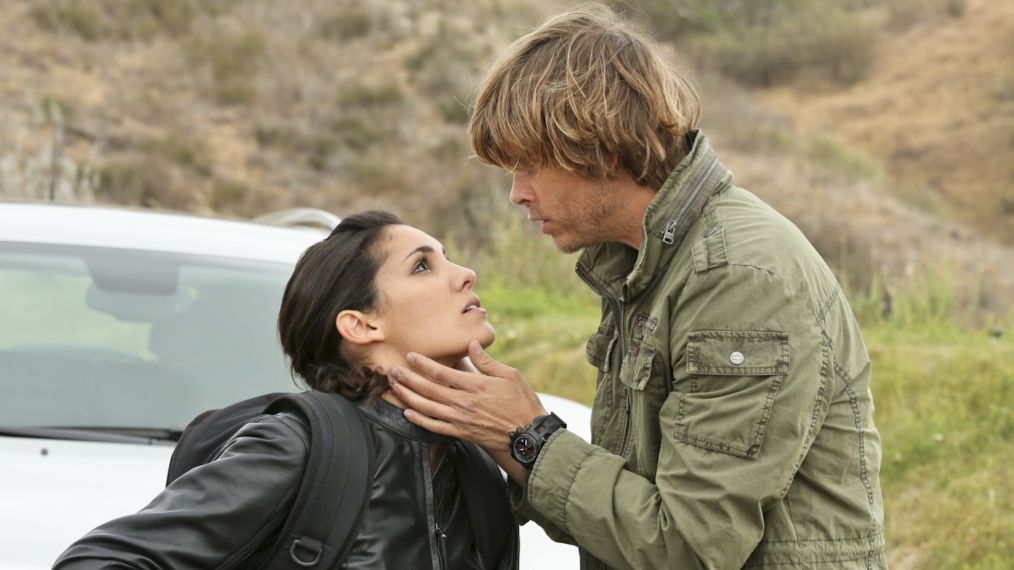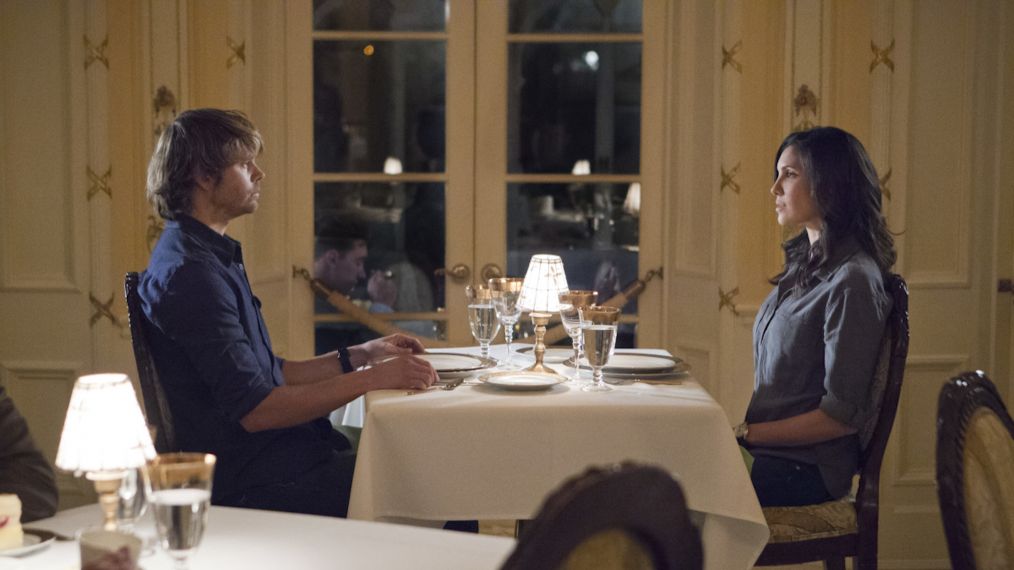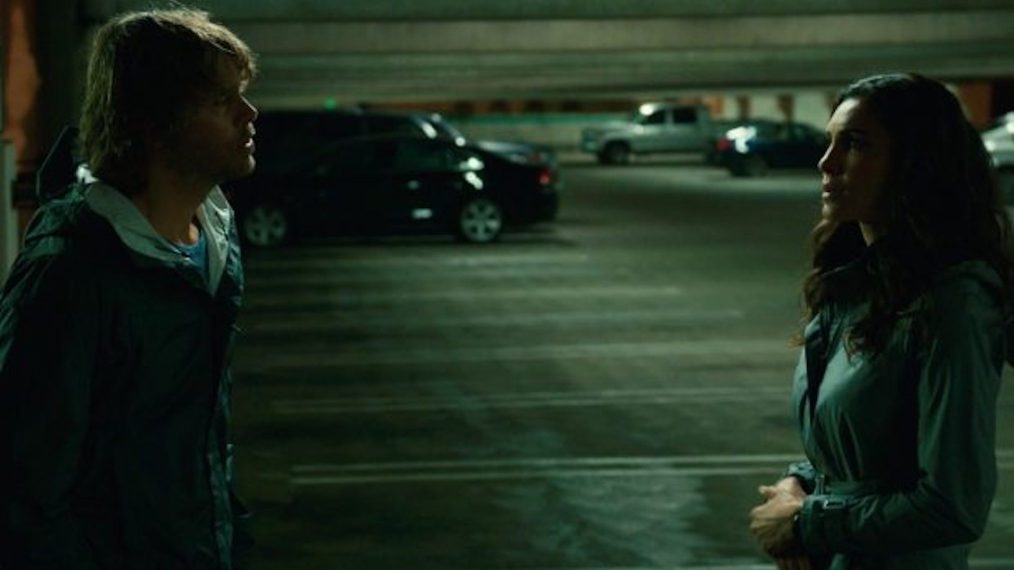 It's the event fans have been waiting for for nine years — the Densi wedding is just around the corner!
Ahead of NCIS: Los Angeles fan favorite couple Kensi (Daniela Ruah) and Deeks (Eric Christian Olsen) tying the knot, we're looking back at their biggest milestones over the seasons.
And to do so, we went straight to the source, asking Ruah and Olsen to reveal their favorite Kensi and Deeks moments. Click through the gallery above for their picks, and to get some inside scoop on all of those game-changing episodes.