The 12 Highest-Rated Episodes of 2018-2019 (PHOTOS)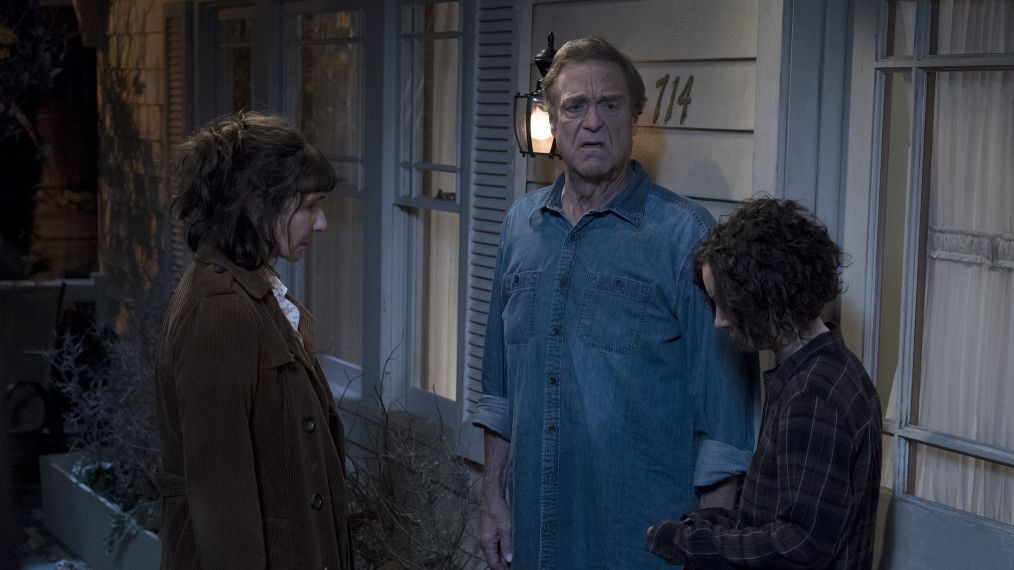 Just because some shows have everyone talking the next day doesn't mean they're going to have the highest-rated episodes.
There are a lot of factors to consider, not just OMG moments. And while Game of Thrones and competition series like The World's Best premiere — thanks to it airing after the Super Bowl — and The Masked Singer did quite well in ratings (the former scored a 7.0 in the key demographic of adults 18-49, while the latter featured several ratings of 2.6 and higher), we're looking at scripted series on broadcast networks.
Some of these probably won't surprise you, whether because a series came to an end or an episode aired after a sports event. Others might, if only because one of the shows has had 30 seasons.
Click through the gallery above to find out which episodes of The Big Bang Theory and This Is Us were among the highest rated scripted episodes of the 2018-2019 season.