Leighton Meester's Shocking New Look & the Rest of the 'Gossip Girl' Cast Now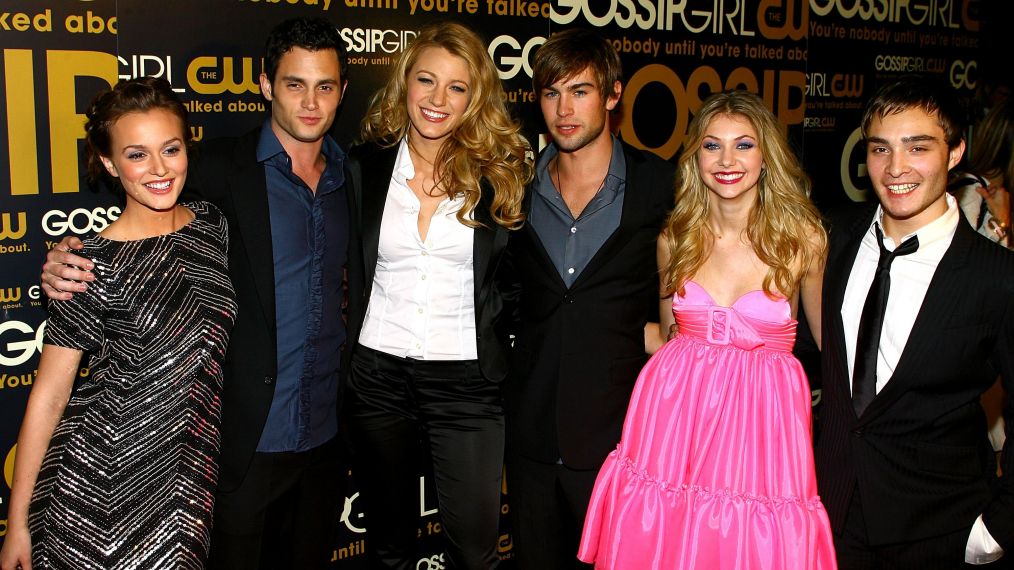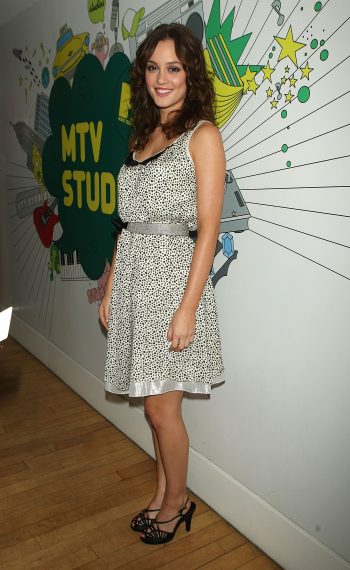 When it premiered in 2007, Gossip Girl was one of the hottest and most controversial series on the air.
The CW teen drama depicted the spoiled lives of entitled high schoolers on the Upper East Side of Manhattan—who wouldn't obsess over that lifestyle?—highlighting their over-the-top homes and wardrobes. Plus, it actually talked about teens having sex, drinking, and fighting.
By the time the show came to an end in 2012, the cast—Blake Lively (Serena van der Woodsen), Leighton Meester (Blair Waldorf), Ed Westwick (Chuck Bass), Penn Badgley (Dan Humphrey), Chace Crawford (Nate Archibald), Taylor Momsen (Jenny Humphrey), and Jessica Szohr (Vanessa Abrams) were bonafide stars.
But where are they now? Click through the gallery above to see what the cast looks like today!