11 of Our Unanswered 'Game of Thrones' Questions (PHOTOS)
With one episode to go, Game of Thrones has quite a few loose ends to tie up.
Of course, not all loose ends are created equal. It's far more likely we'll get answers to the bigger questions (i.e. who'll sit on the Iron Throne?) than we will to questions surrounding smaller, supporting characters we haven't seen in seasons. But just because Thrones has forgotten about them doesn't mean that we have.
Here are eleven questions we'd like to see addressed in the finale.
See Also
With only one episode left in 'Game of Thrones,' which character will rule the Seven Kingdoms?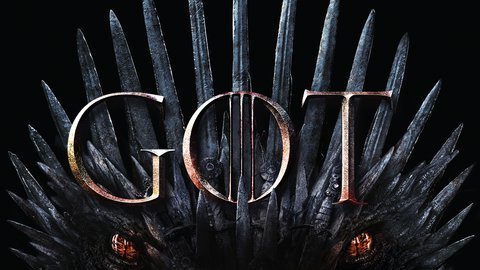 Powered by