7 Times 'Game of Thrones' Stars Got Defensive About the Final Season
For all of its blockbuster ratings, cultural cachet, and Emmy nomination domination, the eighth and final season of Game of Thrones made a lot of enemies.
As fans complained about illogical plot twists and frustrating character developments, one even started a petition to "remake Game of Thrones Season 8 with competent writers," which has so far been signed nearly 1.7 million times.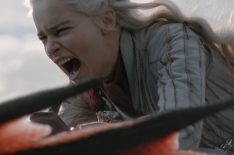 See Also
From initial script impressions to their characters' fates.
Amid all the backlash during and after the HBO drama's swan song, which ended with a divisive series finale on May 19, the stars of the show have written and spoken impassioned defenses of the eighth season. Click through the gallery above for several of those arguments…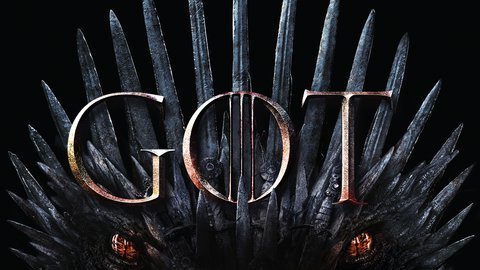 Powered by