Emmys 2019 After-Parties: Behind-the-Scenes Highlights (PHOTOS)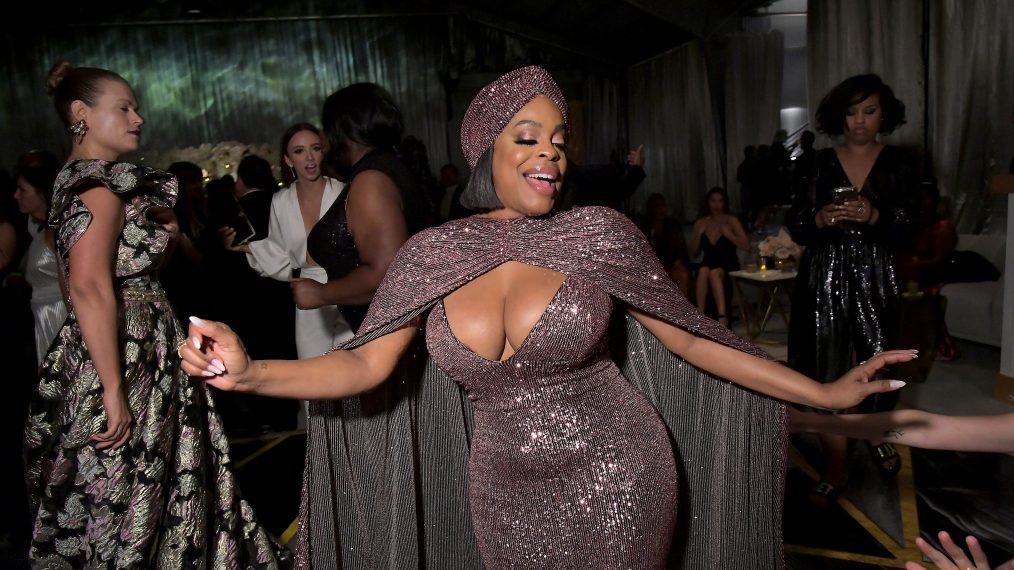 After the 2019 Emmy Awards winners were announced, the stars were able to celebrate their wins.
Celebrities let loose after a year of great TV with costars, friends, and executives at the Governors Ball, as well as HBO and Netflix's parties.
Click through the gallery above to see all the best behind-the-scenes moments from the Emmy after-parties.
See Also
Plus, Phoebe Waller-Bridge's big win over Julia Louis-Dreyfus, Patricia Arquette's emotional plea for the trans community, and more.