First Look: 'Bobcat Goldthwait's Misfits & Monsters' Lines Up the Talent (VIDEO)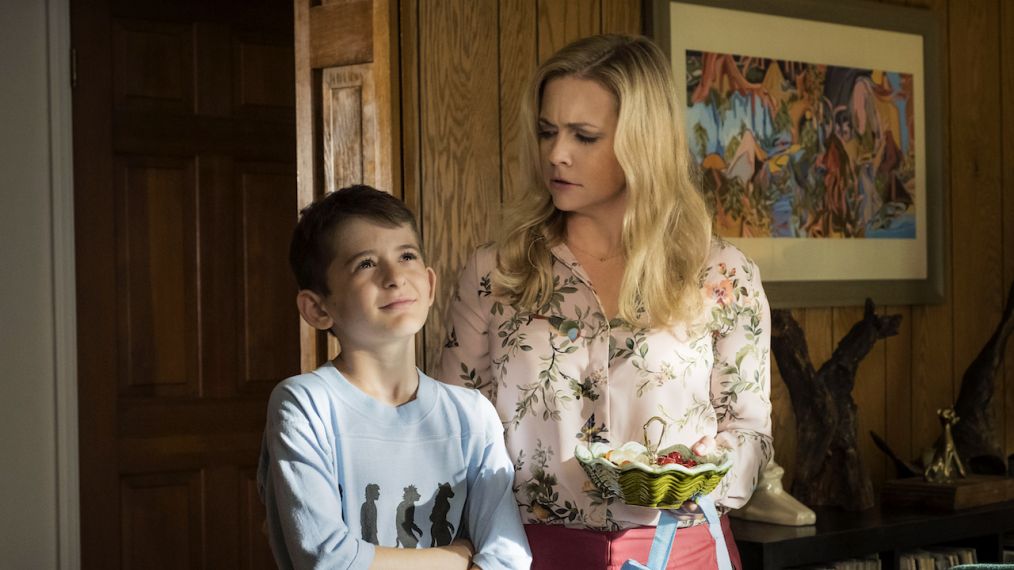 There's a demented bent over at truTV and we approve their audacious approach to comedy!
Whether it's Andrea Savage's hilariously raunchy I'm Sorry or the subversive take on HGTV that is At Home with Amy Sedaris, the network has become the go-to spot for content that is as weird as it is wonderfully entertaining.
So it makes perfect sense that truTV is about to unleash Bobcat Goldthwait's Misfits & Monsters, a genre-mashup anthology series from the screaming comic-turned-director serving up tales of the weird with a side of social satire and quite a few surprises.
"You're not quite sure where the twists are going to be," confirms Goldthwait, who was clearly influenced by Creepshow and Tales from the Crypt.
Here, he and comedian Bridgette Everett — who appears as a mermaid in an early episode — spill the deets on the myths, monsters, and how Melissa Joan Hart is "definitely playing against type" in her installment.
Now, click through our exclusive gallery to see some of the other stars popping up in the first season.
Bobcat Goldthwait's Misfits & Monsters, July 11, 10pm ET/PT on truTV